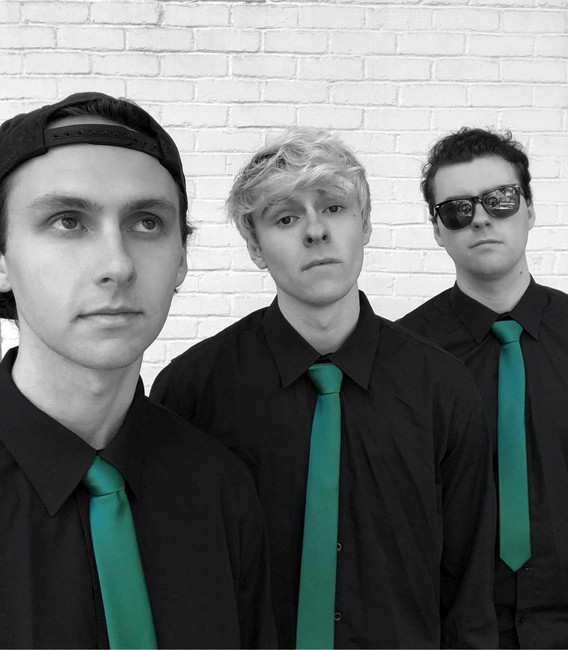 The Reptyles are an alternative rock/rap group based out of Los Angeles, California. The band writes and perform all their music with a sound that is a new direction in the alternative scene inspired by the Beastie Boys and other punk 90's groups.
https://www.instagram.com/thechristopherbrothers/
They blend current day alternative music with the 90's punk sound. Their first release "Rest In Peace" has a driving beat while their single "Geminis" is a ballad full of emotion. The highly energetic Reptyles are looking forward to releasing new music in 2022 and sharing it with the world.