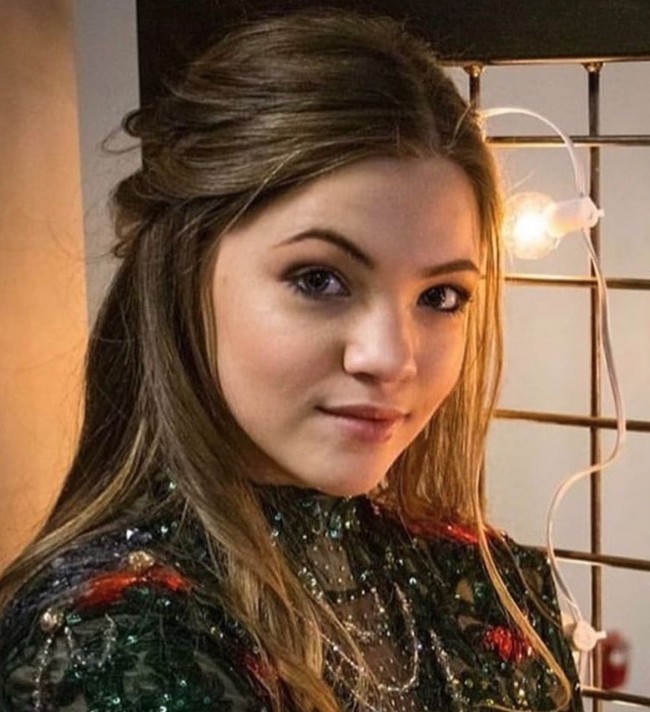 Pop singer/songwriter Natalie Gish is coming in hot! At just nineteen years old, the Nashville based artist has released her debut EP filled with heartfelt tracks, and it is GREAT! With skillful songwriting far beyond her years, we expect a lot more big things to come from the young and talented musician.
https://www.instagram.com/nataliegishofficial/
"Music has always been a big part of my life," says Gish. "Music gives freedom to express my emotions and allows me to let go. I wrote these songs because I wanted something others could relate to."
Natalie plans to drop more tracks in 2022. For now, be sure to stream her debut EP on Spotify!