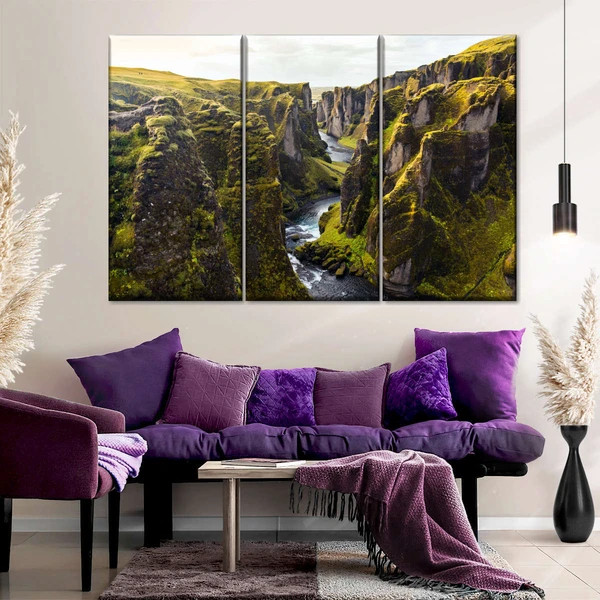 A dining room is a unique place to enjoy your meals with your dear and near ones. Besides eating, you create beautiful memories talking and sometimes playing on the dining table. 
So, you've to make your dining area comfortable and relaxed, allowing you to make the most of your time dining. You don't need to decorate your space according to the interior theme only.
You can always decorate your place according to your taste and preference.
Let's see some creativity and fun decor ideas for your dining area:
Choosing the Right Dining Room Decor
Always keep the theme of the dining area in mind when you're thinking of selecting the decor art pieces. Be clear with your thoughts about the theme you want for your dining area: vintage, modern, traditional, and formal. 
Do not keep too many decor items in your space so that your decoration may get messed up. Instead, you can add a sculpture, family photos, oversized wall art, or other things according to your theme. 
You can do minimalist decor pieces or floral decor items, which make your space look well-organized and show your creative skills.
Picking your lighting and sconces
Lighting always reflects vibrant energy in your space. If you want to get the feeling of hotels, restaurants you can place hanging lights, chandeliers, walls, or table lamps.
It creates the illusion of guests how big your space is in the eye of guests. Great lighting creates depth in the decoration of your area and sicks attention towards the impressive area. It is affordable and can be bought easily, and it changes the whole view of your dining area.
The Color Palette in Your Dining Room
Bright colors make your dining room feel welcoming and add life to an otherwise dull space. According to your choice and the theme, some recommended bright shades are yellow, green, white, blue, or any other, according to your selection and the theme. 
You can choose the wall color according to your dining table to harmonize different elements. Your guest will appreciate how well you maintain your area with colors and trending dining room art prints.
Selecting Dining Room Furniture
Furniture is essential in your room because you can sit comfortably while eating meals. In addition, you can match the furniture with the color palette of your dining space and the overall theme of your house.
If your space is small, you can go for a rounded table. Otherwise, you can go with a rectangular table for your dining area. Finally, you can select the beautiful side chairs and match them with your dining table. 
Soften up the Space With Area Rugs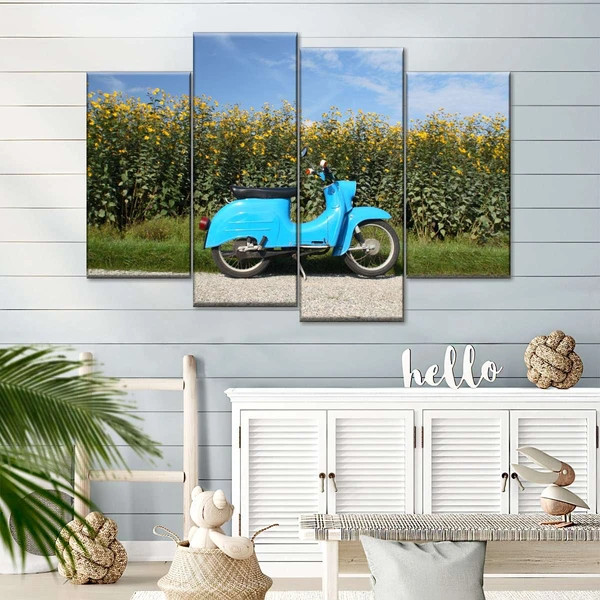 Rugs can instantly amp up the decor of your dining area. You can create a magical feeling with the help of rugs and carpets. In addition, it will decrease the noise in the dining room while creating a peaceful and cozy environment.
It is readily available in both ways, offline and online, and comes at an affordable price. In addition, you can place beautiful rugs on the floor and even on the walls, making your space attractive and impressive.
Final Thoughts 
Hopefully, these ideas help you while you decorate your dining area in a creative way. Upgrade your dining room time-to-time so that you can give a modern look to your space. 
You can show your creativity in a fun way to make your room more beautiful. Your guests and friends come to meet you at your home so that you decorate your area well and make your place welcoming.