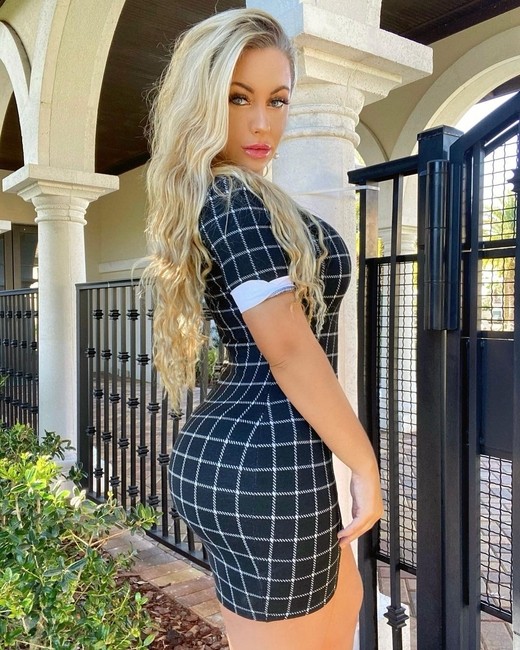 Introduction;
Social media platforms are booming because of the growing number of fashion and lifestyle influencers. Elvisa Dedic, a beautiful supermodel, has been killing it on Instagram for a long time. In this article. We will highlight Dedic's Instagram voyage journey and the great accomplishment with her mind-blowing mindset.
Early life;
Elvisa Dedic was born in the Balkan country of Bosnia and Herzegovina but came to the United States when she was only 11 years old.
For Elvisa, migrating to the United States paved the way to accomplish everything she dreamed of. Her desire for current dress, makeup, style, and modelling was obsessive.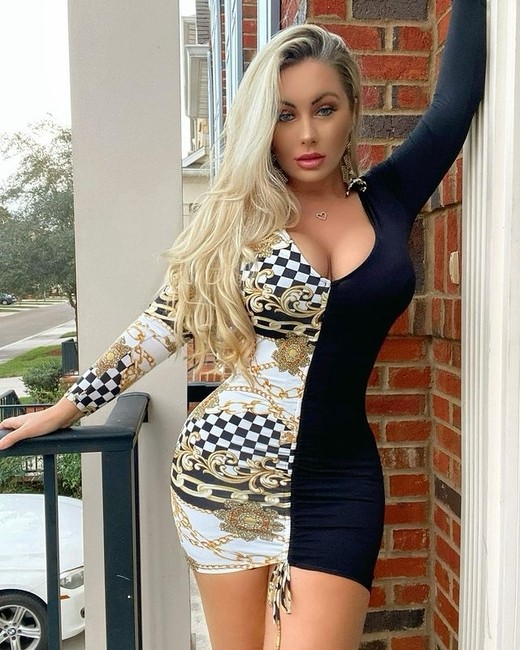 Education and Qualifications;
Elvisa Dedic graduated from the University of Florida in 2019 with a Bachelor in Criminal Justice and a Bachelor in Psychology with 4.0 GPA. While pursuing her Bachelor's degree, she additionally worked as a judicial clerk at the Duval Local Courthouse. Also pursuing her Bachelor's, she became a runner and a social media influencer.
Journey of Elvisa Dedic Instagram Journey;
Elvisa has been the new social media star for her fans and following for quite some time now. The Instagram model is often updating her feed with her revealing and gorgeous photos. She keeps her admirers involved by regularly releasing photographs, videos, and reels in which she flaunts her stunning physique and leaves her fans stunned. She currently has 874k Instagram followers, all of whom are eagerly awaiting the queen's next post.
It is how Elvisa grew her social media following and, over time, attracted the attention of both individuals and well-known businesses.
As a brand ambassador for different brands;
Elvisa Dedic did her best to keep up with the times and provide the world with the most acceptable representation of herself. She made sure that her costumes were attractive enough to attract the attention of her fans. Her fans are impressed by her originality and stylish sense. Despite her best efforts to avoid wearing the same clothing in public, she guarantees that this does not go to waste. She continued to improve the quality of the content she posted on Instagram, which helped her receive a lot of attention on the social media platform. Various sports, swimwear, beauty, and skincare businesses approached her because of her eye-catching photos and stylish sense. Her endorsement of Pretty Little Moments was the first project she worked on as a professional. Other firms, such as Diva Boutique and Seventh Issue, have offered her the opportunity to advertise their products on social media. 
CEO of Elvisa Cosmetics;
Even after becoming a brand ambassador for well-known companies and becoming prominent in the public eye, she desired more. "I didn't want to wear brands; I wanted to be one." She followed through on her promises. She had set a goal for herself, and she had accomplished it. After achieving popularity as a model and fashion influencer, she became a successful businesswoman. The model debuted her cosmetic line, Elvisa Cosmetics which was available from July 16, 2021. 
Social media activeness;
She has a solid social media digital presence, acknowledging the importance of social media in today's environment.
Her Instagram account is called @elvisa.
Elvisa Dedic maintains her 787k Social media followers up-to-date with regular posts and updates.