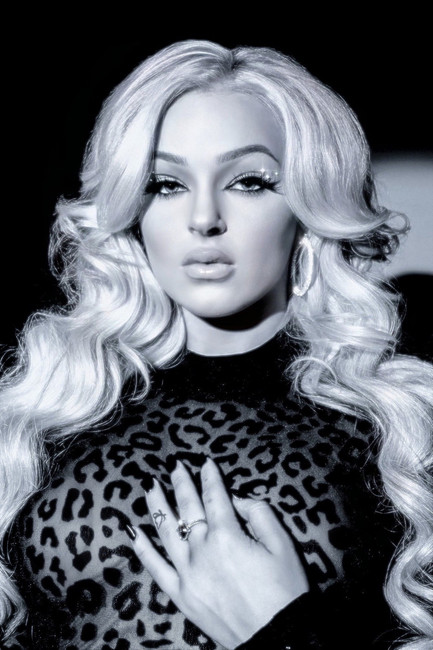 The track, 'way i' is a song about wanting to take it to the next level with someone that you have caught feelings for. They're showing you all the signs, but not making a move. A vibey, R&B/soul track for when you need to get in the mood, light candles and lounge or simply connecting to the relatable, sensual message of desire and longing for more in a relationship. Sophia wrote the song this spring, after going through these exact feelings and brought it in the studio to record the track.
Sophia has a love for songwriting and quotes that as her saving grace to process all emotions, and feelings that come with living life. Sophia recently surpassed 50K streams on Spotify and is a budding, up and coming artist you will be seeing more of throughout this next year.
'way i' is available on all streaming platforms now.
Stream 'way i'
https://lnk.to/streamwayi