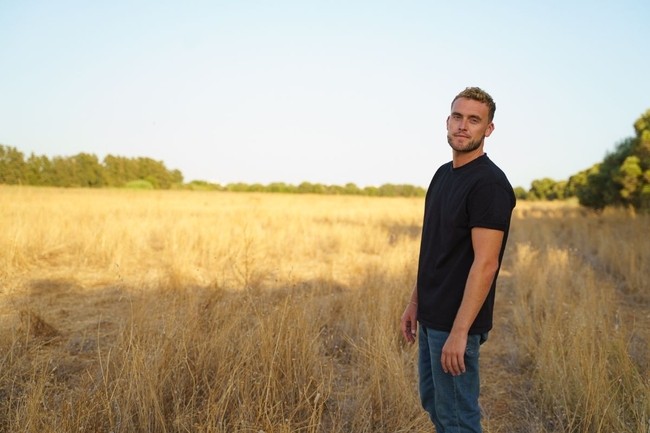 Seven years after the release of his album Room for Light and the best-selling single "Skin and Bones", Ryan Keen has announced his anticipated comeback by introducing "Every Time" co-written by Ed Sheeran. On December 10, he'll reveal the pop ballad "I Won't Give Up", via Embassy of Music.
"I Won't Give Up" is an uplifting love song. It focuses on the feeling of knowing you'll support through the highs and lows. I wrote the song with my very good friend Sillkey. We'd hired an Airbnb halfway between our ho uses (between London and Brighton) to write for 3 days. This song came out of nowhere! From the first idea to having the demo recorded was no more than 2 hours." – Ryan adds.
Singer-songwriter, surfer and mental health advocate. South Devon-born Ryan has written and toured with Ed Sheeran, Newton Faulkner, Leona Lewis and Tom Odell, to name a few. Ryan's debut album, Room For Light, ranked highly in singer-songwriter iTunes charts globally which led to a sell-out UK tour and two headline tours in Europe. Ryan has also toured extensively in Australia.