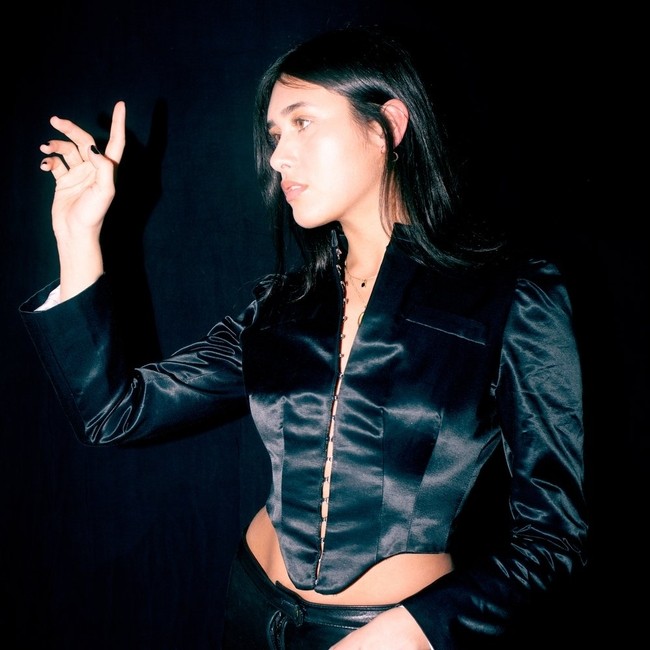 Out today on 300 Entertainment,Brooklyn based artist Kaelin Kost today reveals her stunning debut EP, Lightning Love. Arriving with a gorgeous video for EP track Miss You, the body of work is a must listen offering from an artist set for big things in 2022. Speaking on the release, Kaelin Kost states:
To me, the Lightning Love EP is strung together by an overwhelming feeling of nostalgia and longing. Each song, in a way, deals with themes of love at different stages of a relationship. From Mulholland Drive where you want to spend all your time with this new person, to Lightning Love where the cracks start to form, all the way to Miss You which I describe as a tears-on-the-dancefloor/breakup anthem. It came from a very real and very vulnerable place. I mean, it essentially spells out my life over the past few years.
I hope when people listen, they're brought back to a really specific moment in their lives. Maybe it's their college dorm room (Lana Del Rey's Video Games still brings me here), maybe it's their teenage bedroom, or the first apartment they shared with a partner. I hope it brings them a moment of sentimentality to reminisce.