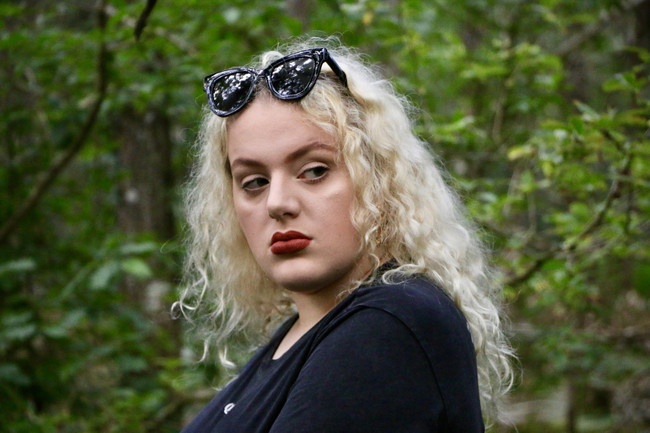 Artist and songwriter Lutfia might be a young talent on the rise, but when listening to her very first EP, So Much For Summer, you get the definitive sense that she knows what she is doing. This collection of songs offers a big variety of sounds, twisting and turning in different directions in order to create a very rewarding and musically interesting experience for the audience.
What makes the songs on So Much For Summer stand out is the fact that Lutfia has a very diverse songwriting style. On one hand, her lyrics have a hint of nostalgia, while on the other, there is something quite distinctive about Lutfia's ability to also be very witty and spontaneous with her songwriting, captivating the audience with her intelligent phrasing and with her stunning melodies. At the end of the day, So Much For Summer is a perfect introduction to Lutfia, and it is highly recommended if you enjoy modern songwriting styles! 
Find out more about Lutfia, and do listen to So Much For Summer, which is now available on some of the very best digital music streaming services.