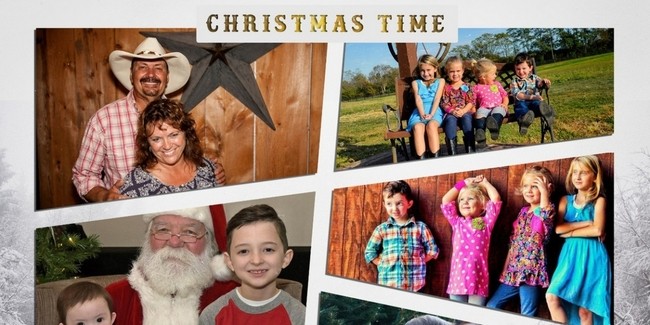 A tried-and-true Americana defines Richard Lynch's elegant "Christmas Time". Sung with such a deep resonate voice, the piece touches the very soul. Beyond the clear anchor in Americana, he brings pieces of country, rock, pop, and soul into the mix. The melodic richness completely consumes the listener for there is a delicate balance in the way he brings it altogether. Full of so much colorful he makes sure to capture the reason for the season in a way that feels true to life. Instrumentally the guitar and piano are woven together in a way that has such a tenderness to it. By far though the true centerpiece comes from his calm, steady disposition.
The soft introduction has a caring, compassionate quality to it. Little details are magnified enormously over the course of the work. Everything here matters for it is the subtly that they express so well. So soothing to behold there is a kindness that they utilize making sure each piece is given the utmost of attention. Rhythms take on a laid-back approach appropriate for the mellowed spirit of the holiday. For there is not a rush during this time but rather a reflective stance one that has a sense of togetherness, of thinking abut what did and did not go well. A degree of thankfulness results, radiating from the whole of the fantastic composition.
"Christmas Time" features the exquisite arrangement of Richard Lynch for the song has a loveliness to it.