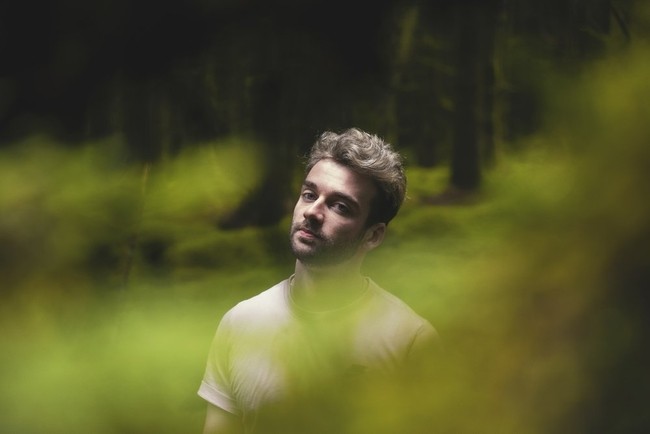 Kid Apollo is an artist and songwriter with a penchant for creating incredibly expressive and highly dynamic music. What really stands out about his creative approach is most definitely the fact that Kid Apollo is really not one to get stuck in the usual formula or cliches. On the other hand, he really loves to take the opportunity to explore his vision further with every release, not only thinking about his music on the standpoint of songwriting, but also in terms of texture and aural mood. This means that he is not just the kind of songwriter who is content with finding the chords and a vocal melody, but also creating a very beautiful fabric of sounds, layering his productions in order to achieve a more dreamy and immersive sonic experience for the audience.
Kid Apollo's music comes highly recommended to anyone who enjoys the sound of bands such as Radiohead, Bon Iver, Elliott Smith or Bright Eyes, among others!
Follow Kid Apollo: Facebook | Instagram | Youtube | Spotify
Find out more about Kid Apollo, and do not miss out on Wrong Foot Forward. This release is now available on some of the very best digital streaming services.