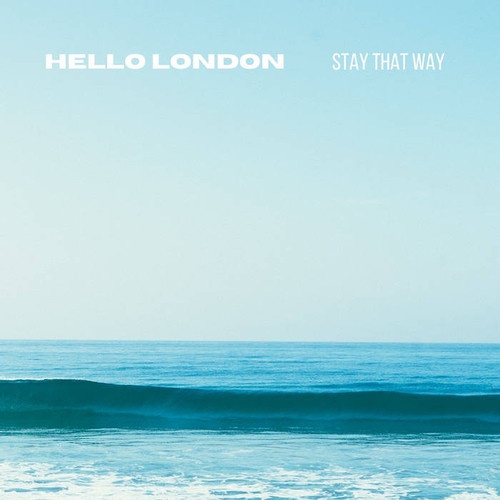 Hello London sings straight from the heart on the shaggy dog style of "Stay That Way". There is a clever mixture of lo-fi, folk, and indie rock that gets filtered into their unique vision. So much soul resides within this four-tracker. Done with such care and dignity there is a loveliness to be found in their gentle, warm, low-key style. Nods to Sebadoh and Silver Jews appear throughout the entirety of the collection. Lyrics too focus on the self, on a vast journey that evolves with word choice giving it a poetic leaning. Full of so much power to it the collection is best taken in as a whole, to fully appreciate their knack for storytelling.
https://hellolondon.bandcamp.com/album/stay-that-way
"Dust" sets the mood immediately. Intense chords rattle on throughout the whole of the experience, with the rhythm going for an easy-going groove. A bit of urgency enters into the fray with the entirety of "Out There" featuring some rather gorgeous atmospherics, that seemingly waft on up into the very sky. By far the highlight "Stay That Way". With this work they embrace the rural psychedelic western pace of the Meat Puppets. Rather kind-hearted, the song evolves in a special number of ways. Ending things off on a high note comes the rather stripped-down and intimate essence of "Sands", which has a reflective cadence.
"Stay That Way" shows off the exquisitely good taste and timeless sound of Hello London in crafting a universe that feels completely lived-in.