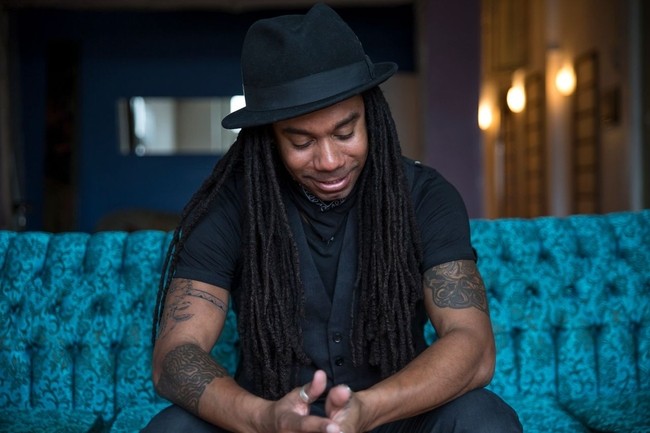 Award-winning Americana/folk singer-songwriter Julian Taylor sat down recently with @skopemag to talk about his gorgeous new single, "100 Proof" (out now).
@skopemag: Hi, Julian! We really love your new single, "100 Proof."
Julian: I didn't write the song, so I want to share what the author of the song, Tyler Ellis, had to say: "'100 Proof' was written in May 2020, as Black Lives Matter protests of George Floyd's murder were escalating and images and stories of cruelty and hatred and evil were everywhere. The potential of being killed by an invisible enemy was also on the menu, along with the social isolation that that threat brought us all. This song is an antidote to, and a bit of a guide for, managing it all – telling the truth about how you feel is ok; asking for help is ok. And like Jackie DeShannon said, 'Let kindness be your guide.'"
https://www.facebook.com/juliantaylormusic
@skopemag: Since it's a cover, how did you make the song your own?
Julian: My version is a bit different from Tyler's version. I shortened the song and tuned it down a few steps. I wanted very much to try and approach it like a song that Johnny Cash might have covered.
@skopemag: How have the places you've lived throughout your life played a part in your music?
Julian: Everywhere I go inspires me to write. The places I've lived are always the most important because of the people that I have lived with and spent time with. On my last album, a little town called Maple Ridge helped to inspire the songs on that record. My grandparents lived there for years before they passed, and it's always been like home to me.
@skopemag: How has your sound changed over the years and across your past releases?
Julian: My sound is always changing, probably because when I was growing up my family exposed me to so many different types of music. Lately, I have really focused on acoustic instruments. I think they help bring out my lyrics because they are quite down to earth. At least that's what I've been told.