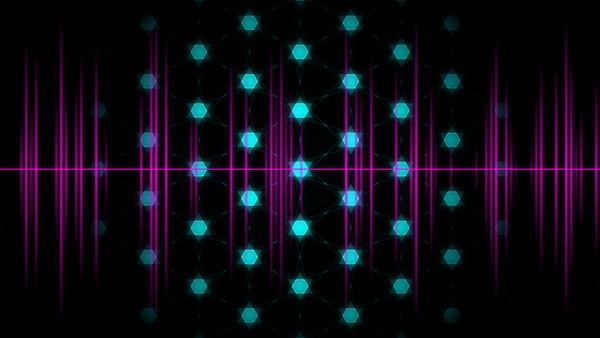 The video gaming industry has evolved significantly over the years, and its music has definitely come a long way from its 8-bit origins. Today the music of video games is considered as an extra character that does not only creates the atmosphere of the game but also enhances the entire gaming experience. 
But there are acclaimed video games that are revered not just for their gameplay and storylines but also for their fantastic soundtracks. Below we will take a look at memorable video games and their soundtracks.  
Hitman 2: Silent Assassin   
Hitman has gained a massive following around the world as one of the legendary stealth video games initially created in 2002. The franchise only got better in time, and its popularity also translated to mobile games and slot games. 
The Hitman slot game also uses the famous soundtrack to create a similar gaming atmosphere as the video games. Otherwise, there are many online casinos where you can see play slots that are created with superb graphics, animations, and, of course, stunning musical compositions. 
So, if you want to play slot games or you simply want to try luck with casino games, you need to first familiarise yourself with the online casino world. For this purpose, you can read this detailed online casino guide and find out more about online casinos. Also, if you're interested in playing on a reliable casino site right away, this Playamo casino review covers everything you need to know about the online casino, from its promotions to gaming selection and more.  
The story follows the adventures of a clone named Agent 47, which possesses above-average intelligence and is created in a laboratory as a superhuman capable of swiftly eliminating targets. Beyond the action part of the game, there is a stunning soundtrack that captures the emotional side of Agent 47 and also creates a distinctive atmosphere for his missions.  
The Hitman's 2 soundtrack was composed by Jesper Kyd. The Danish composer is well known for his magnificent instrumental pieces that feature choirs and symphony orchestra. Actually, the soundtrack for this game was created with the superb Budapest Symphony Orchestra and Choir.    
Bastion 
Bastion is an action role-playing video game launched in 2011, which is centered around that the adventures of a character known as The Kid. As your character explores more than 40 exquisite hand-painted environments, he needs to fight numerous enemies and ultimately uncover the secret of calamity.  
Darren Korb, a prominent singer, songwriter, and composer, developed a unique soundtrack and included hip hop sounds with acoustic guitar sounds. The soundtrack was that good that it had got its own release on platforms like Amazon Music and Spotify. So, it's safe to say that the masterpiece will only make you appreciate the game even more.  
Cuphead  
Cuphead is notorious for its challenging gameplay, while its creator has worked many years to hand-paint and develop this beautiful game. The character sets out on a journey to beat the dangerous bosses and collect their souls due to his debt to the Devil. Finally, after an arduous journey and many fights, Cuphead and his brother Mugman need to decide whether to abide by the deal or fight the Devil.  
The soundtrack, as was the setting of the game, is inspired by the cartoons in the 1930s. So, expect to hear a lot of jazz, ragtime music, and big band tracks. The composer is Kristofer Maddigan, who collaborated with a solo pianist, big band, a tap dancer, and a ragtime band to create the original, captivating music of the game. 
Mafia II   
Mafia II is an action game set in the Empire city which was based in New York in the 1940s and 50s. The game, based on its soundtrack, storyline, and characters, has gained a widespread following all around the world. 
As the name suggests, Mafia II is a sequel from the game Mafia, but there isn't a lot of connections to the original story. However, the protagonist is Vito Scaletta, who is involved with the Mafia in the city and needs to complete different missions for them while simultaneously escaping lifetime imprisonment for his actions.  
The soundtrack reflects the era of the time, so you will find over 100 songs by artists that were famous in 1945 and 1951. Actually, the soundtrack is divided into two playlists for these years. So, you will get to listen to original songs from artists like Bing Crosby, Dean Martin, Benny Goodman, Muddy Waters, and many other musicians.