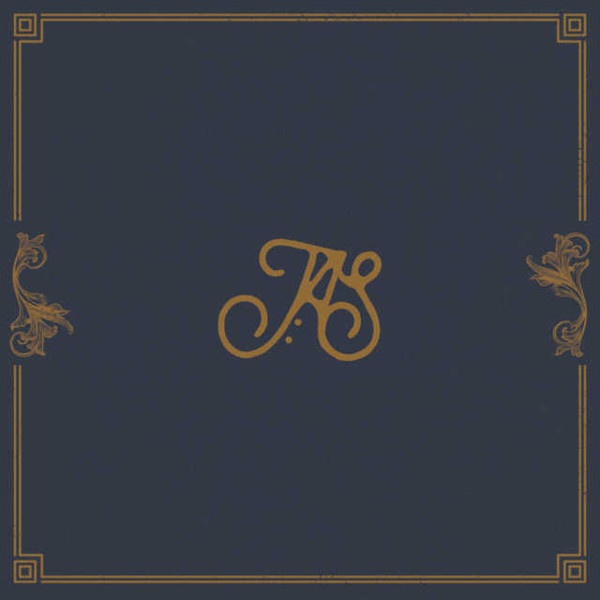 Jon Arthur Schmidt is a gentle soul, and his From The Marrow album is packed with gentle, folky, sincere songs. It's mostly acoustic, and in turns both spiritual and philosophical. And it's all good.
One called "It's All Falling" reminds us that we shouldn't ever live our lives in the past, but instead focus on the here and now. The track incorporates acoustic piano throughout and adds a nice slide guitar solo. Then with "Beautiful World," Schmidt gives us good reason to live in the present tense by telling of the earth's beauty – both natural and emotional. On this one, the piano part is especially upfront in the mix. Toward the track's middle, though, the song goes into semi-orchestral mode. Schmidt sounds joyous, as he goes all Beach Boys "Warmth of the Sun" happy on it with wordless vocals toward the song's end.
From the Marrow: Stream/buy links:
https://hypeddit.com/link/mtimqc
One titled "Just Give It A Try" is a straight-forward love song. "If you ever need someone to take your hand," this guy tells his love, then he is her man. For this track, strummed acoustic guitar is the primary instrumentation, even though keyboards are also applied for coloring.
Perhaps, Schmidt is at his most spiritual during "Tree of Life." Once again, acoustic guitar is the sonic driving force. "Your presence is enough for me," Schmidt sings, presumably about God. It's a heartfelt song of worship. It's not one of those 'clap along and make a joyful noise' kind of songs. Instead, it may remind you of a David-written Psalm from The Bible. Along the way, he points to the power of God to bring men and women through troubled waters of life. He tells of how The Prince of Peace "will guide you through to the other side."
With "Blue Tarps," Schmidt sings about his thankfulness. He does so while contrasting his life with those that live out on the streets. Theirs are the 'blue tarps' referred to in the song's title. These tarps are the temporary roofs over the heads of our homeless. Schmidt sings it sincerely over just a picked acoustic guitar. Schmidt is like us all, one imagines. How can we drive by homeless encampments and not feel, first, pity for those sleeping out in the rain, and second, feeling grateful for every blessing? Schmidt sounds like he had just such an experience that led directly to this song.
Jon Arthur Schmidt's music is intended for quiet, attentive listening. He's not ever going to overwhelm you with volume and sonic dynamics. Instead, he creates a gentle world that beckons you to come and join him in quiet meditation. He has a sweet singing voice, which never sounds angry or stressed. Instead, his soft singing reveals a contented soul. Or so it seems.
https://www.jonarthurmusic.com/
The album's title, From the Marrow, suggests seeking and discovering life's innermost truths. This ain't no superficial stuff. Instead, Schmidt carefully peels away the layers of life's issues, searching out nuggets of truth and beauty. This album will compel you – if you're open to it – to come along side Jon Arthur Schmidt and his musical vehicle to look longingly and lovingly at life and the loved ones around us.
-Dan MacIntosh