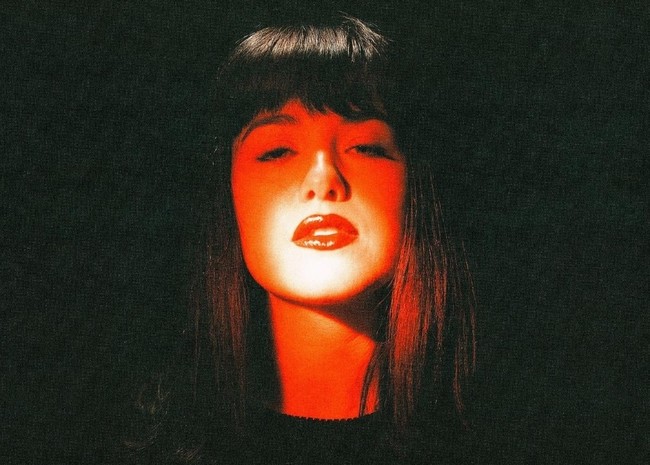 Singer-songwriter EZI shares her latest single, "Maraschino Love" alongside an anomalous video – to tease her upcoming EP Isolation Demos. Isolation Demos is slated for release November 11th and is compiled of music made during lockdown. "Maraschino Love" sets the tone for the next few releases and has a massive sync in the third installment in the Netflix After film franchise "After We Fell," which hits theaters internationally on 9/1 followed by a domestic release on 9/30. EZI's song "AFRAID OF THE DARK" was featured in the second film, "After We Collided" and the first two films boast over $100M in box offices and an enormous cult following.
EZI on the new song: "Maraschino Love" embodies my ongoing relationship with escapism and fantasy – the desire to mask the bleakness of reality through vice. It's the representation of euphoria mixed with anxiety, a fleeting rush that's like an organic high."
"Maraschino Love" was produced by Mike Molina and Tony Reyes. It's the taste of music to come – naturally cinematic and plays between pop/alt-rock with hip-hop production, influenced by Portishead, Nancy Sinatra and Red Hot Chili Peppers.