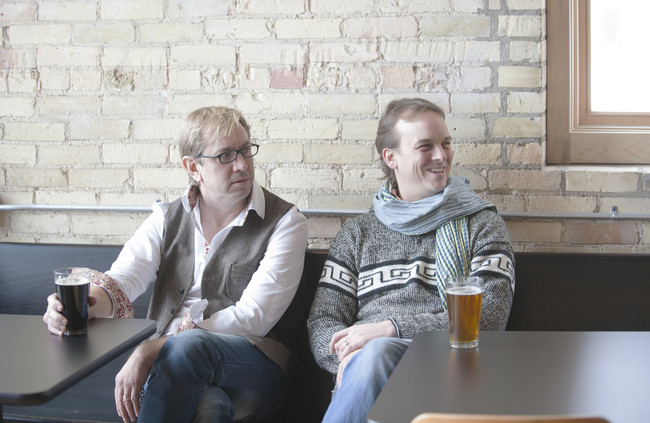 Willamena sings with fervor on his immaculately crafted folk rock. Such dignity is instilled within each one of his songs for they have a soulfulness to them. Lyrics here feature incredible word choice as there is a poetry to his verses, as they bounce off each other. Instrumentally vibrant he possesses a keen ear for melody, and the arrangements have a stunningly glossy sheen about them. References abound, but the sprawling epic works of Fleet Foxes come to mind, alongside anthemic greats like Bruce Springsteen and U2. By bringing all of this together he creates a sound that touches the very heart of the matter.
Great guitar work underpins the whole of "I Know Nothing" for there is a sense of freedom that adorns the message. A post-rock power propels "Cryin'" forward as there is a grandeur to it. The many layers feel outright glorious ensuring that the song has a brilliant brightness to all of it. Acoustic guitar lends "The Same Way" a rustic sensibility making everything come together in its own tremendous way, as the bass rides on through giving the piece a driving rhythm. A dramatic flourish gives "Why Does Everything" a ringing, spirited presence about it, with the drumming a particular fine touch. Full of yearning and pining "Little More Wine" goes for a hard-hitting, heavy sound that adds to the careful consistent nature of the work.
A truly timeless tactful approach, Willamena creates a classic sound that defies easy categorization, being uniquely his own creation.