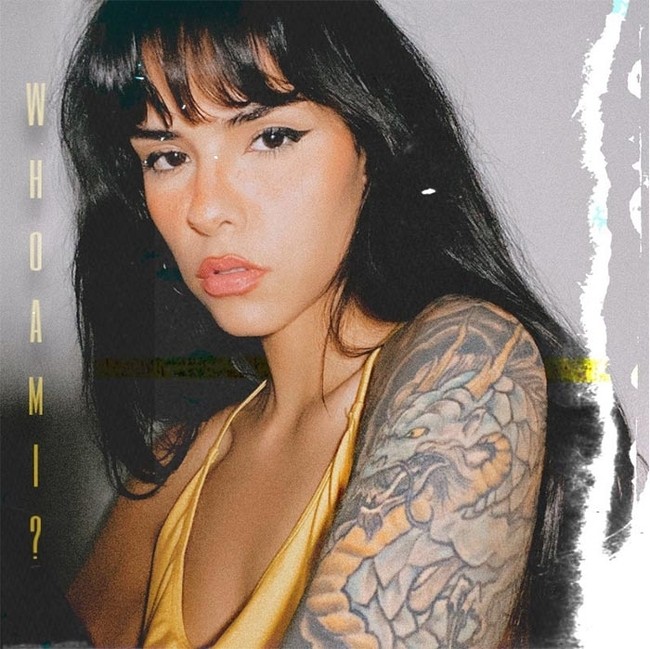 Newly signed Thump Records artist, frenchi armelle, has released the first single from her debut album, Foreign Rollercoaster. The song, and frenchi, have gotten an incredible response to what has been dubbed Bedroom Pop, even drawing comparisons to recording legends like Adele and Amy Winehouse.
The road to signing a record deal was not an easy one for the young singer. With her finances on life support and bills mounting, she was faced with the decision to drop out of college and figure out a new path. Having a natural talent and passion for music, she decided to pursue her childhood dream of becoming a pop singer. And she's never looked back.
"I ended up homeless at one point, and didn't know what to do," recalls frenchi. "If I couldn't stay in college and walk the traditional line, I wanted to go after my real passion. Music."
Having nothing to lose, frenchi started writing, recording and performing, and caught the attention of Thump Records CEO, Bill Walker. "As soon as I heard frenchi, I knew she was special," says Walker. "When we finished the album, I couldn't figure out which song to use for a single. They are all great songs, and that's what frenchi brings."
In addition to frenchi's vocal talents, she is also an accomplished guitarist, which she taught herself to play while in high school. If that's not enough, you can add dancer, actor, and model to her resume.
frenchi is currently working on more music, as well as a tour to support the new album.