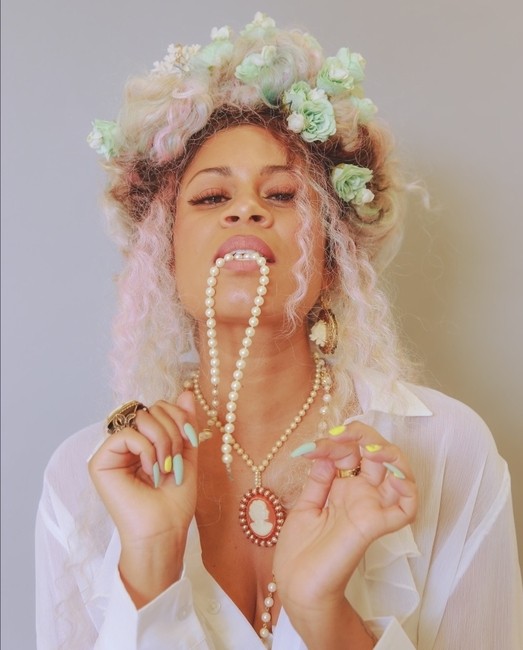 Following on from the success of previous single 'Don't Hit My Line', British singer-songwriter Aluna continues on her streak with the brand new house track 'Summer of Love', released via Higher Ground. Spoiling listeners with a fresh ensemble of electronic-fueled sounds, 'Summer of Love' is just what we need to tie us through the remainder of the season.
– https://higherground.ffm.to/summeroflove
Fused together by cultivating snare sounds and feel good electric peaks, the Punctual and Aluna
co-produced single takes us through an underlying infectious loop, seamlessly blended together with
immersive drum patterns and catchy hooks, all while sealing the track with Aluna's angelic vocals. 'Summer of Love' is a carefully thought out release from Aluna, significantly marking her brand new direction as a solo artist, simultaneously solidifying her presence in the electronic scene.
Touching on the creative process behind 'Summer of Love' and working with the producer duo, Aluna says: "In the summer of 2020 we wanted to feel like we were gonna change everything…we also felt crushed at the same time and the first thing we needed was love from the person closest to us or just from ourselves to keep going…the summer of love. 2021 has this feeling of a darkness lifting and I just wanted to capture that."