Litany's recent Oscar Scheller collab 'Playlist' picked up her biggest wave of attention yet, with support coming from NME, Billboard, The Line of Best Fit, Noctis, EUPHORIA and more. Its success added a new peak to an immensely positive year for the alt-pop artist following the release of 'Uh-huh' and its playful, Joe Lycett-directed video, and the news that her breakthrough track 'Bedroom' broke the 30 million streams landmark.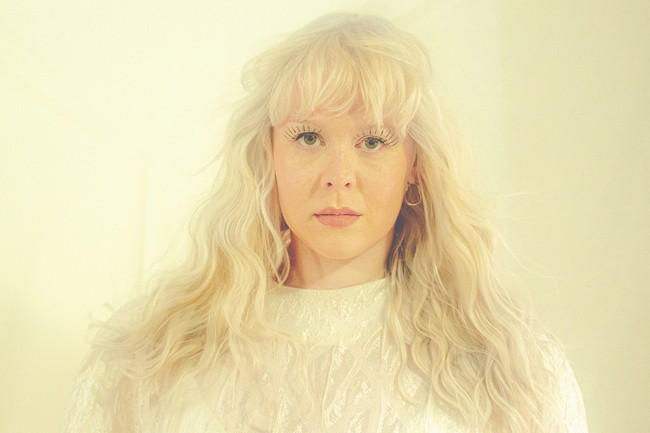 Litany continues that rich run of form by sharing her latest single 'Cream', together with its official video. It's a song that strikes a far more reflective mood than the singles that have preceded it, but that change of pace reiterates the fact that Litany can strike at the heart of any emotion that she wishes to express. 'Cream' is also a song that gradually reveals hidden layers of depth, ultimately culminating with swirling vocal harmonies and dramatic beats. That soundscape establishes the atmosphere for a story about a romance in which both partner's expectations are reversed.
"It's about being in a relationship with someone who was once full of the joys of spring but started to slump further and further into the clutches of depression before you. Without really thinking about it, I wrote it for them as well as myself I guess, as a kind of reassurance that, 'yes, boys can cry and yes, you can try to push me away in an attempt to conceal your pain but I don't scare easy, not when it comes to you anyway,'" explains Litany.