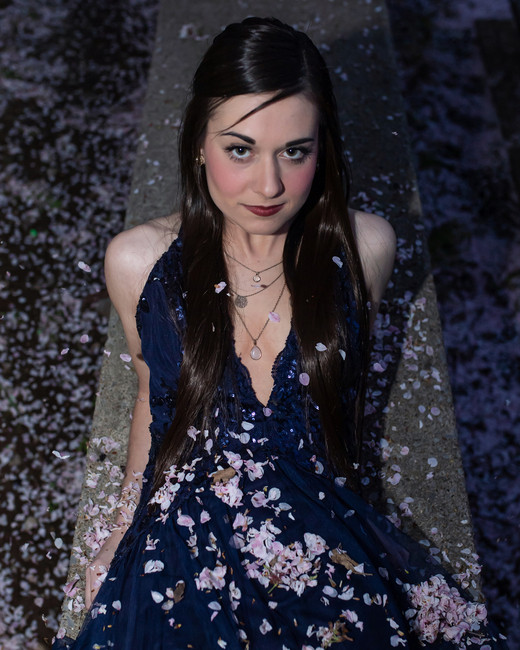 "If I Was London is about a person wanting to be perceived as a certain place that holds a special meaning in the other person's heart. Taylor opens up about her love life in this raw, heartfelt song. She says, "I thought I had something worth holding onto, but it turns out I had to learn how to let go of what I love. Being a musician myself, it's sometimes difficult to be with someone so similar, who's on the go and chasing their own dream. I continue to support him, but I still don't have the closure of how it could've been if I was London to him." explains Taylor.
When debiting her music career, Taylor quickly created a stir with the release of her debut single "Give A Damn" which illustrates her demeanor and independence. Following, Taylor released her sophomore single titled "Native."
Putting her own twist on traditional country, folk, and Americana styles. some of Taylor's influences include John Prine, Loretta Lynn, and songwriter Lori McKenna.
With a yearning desire to live in "Music City", Taylor moved from Youngstown, OH to Nashville, TN at age nineteen. She graduated from The Blackbird Academy, where she studied audio engineering. The learning experience is one she said she'll never forget, meeting so many influential people.