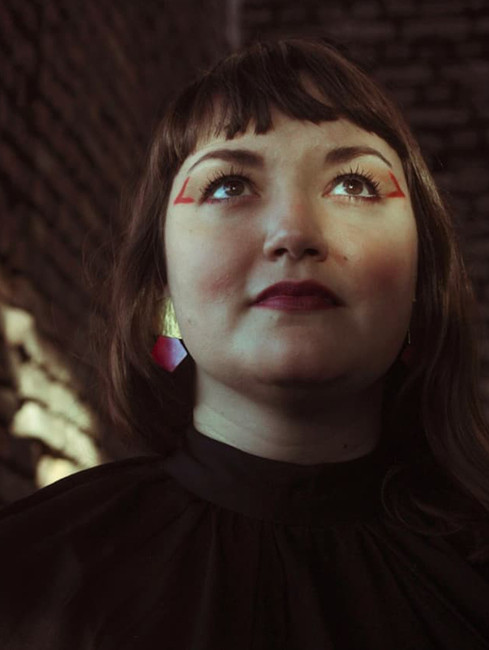 Eva Brooks is singer based in Cologne.
https://www.instagram.com/evabrooks.music/
With her single "Smoke", Eva gives us a fresh perspective on pop music. The single with a dark and mysterious feel is softened by Eva's soothing vocals. The abstract video plays into the vibe of the music and will have you mesmerized from start to finish.