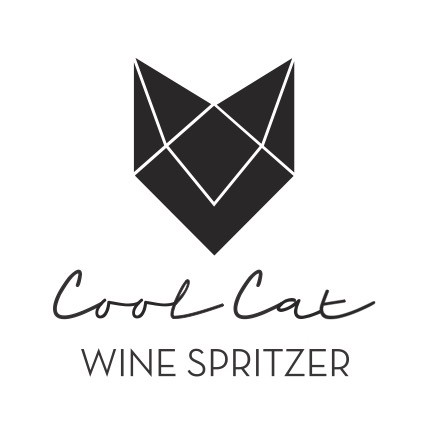 Cool Cat, is a unique lifestyle brand that recently launched a new line of low-calorie wine spritzers in 2020 with their first two flavors Original (Elderflower Mint Lime) and Citrus. Unlike many of the competitors in the spritzer/beverage space, Cool Cat sets itself apart from the pack with their founder and CEO Rocco Venneri, a black/mixed-race gay man with years of experiences working in the fashion and marketing industry in New York, becoming an expert on culture and lifestyle. Now Venneri is focusing his energy on Cool Cat to establish his brand within this growing RTD space as a uniquely human lifestyle brand with culture and character behind it. A perfect example of this humanizing connection is Cool Cat's recently launched ad campaign showcasing the brand's uniqueness and how they set themself apart in the canned alcohol beverage world. The campaign is a celebration of diversity and bringing people together who share similar values and experiences all while enjoying a refreshing canned beverage, Cool Cat. To Venneri Cool Cat is more than just a beverage brand, it's a lifestyle and attitude.
When asked about Cool Cat's new commercial Venneri said, "When writing the jingle with my close friend and co-author, the idea was to bring to life the Cool Cat lifestyle and attitude. It was important that the commercial captured a vibe that was inclusive, diverse and celebratory. Something we do not often see in the alcohol beverage industry."
https://www.instagram.com/drinkcoolcat/
Cool Cat tastes great right out of the can, but can also be poured over ice or used as a mixer in cocktails. Cool Cat has started popping up at hot spots in New York like The Standard Hotel and STK Downtown, and on the cocktail menu at Bottino, which is currently featuring a seasonal Sangria made with Cool Cat Original. The spritzers are also ideal for Cool Cats on the go – they're portable; recyclable; park, beach and festival friendly; and provide more bang for the buck than a traditional bottle of wine.