Overview
Ragnarok M: Eternal Love is a famous role-playing online multi-player game published and developed by Gravity Interactive. This role-playing game has launched the biggest update named RO2 recently. In this new update, multiple new items, events, and features are released. You can play this game on android and iOS devices. Also, you can play Ragnarok M: Eternal Love on PC with the help of an android emulator.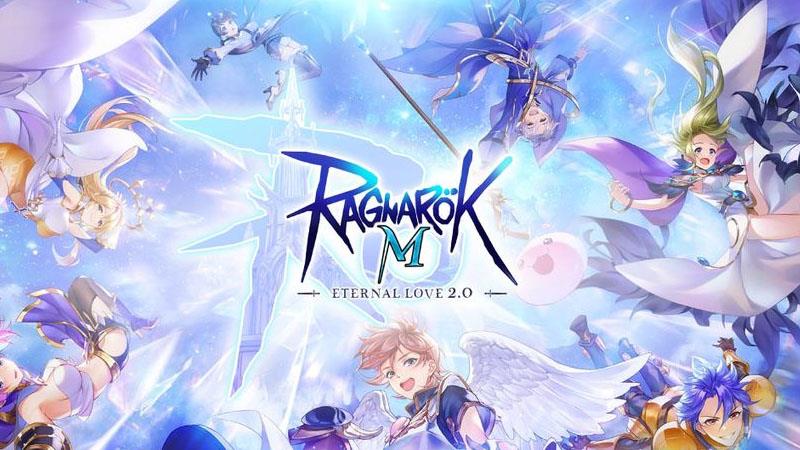 What is new in Ragnarok M: Eternal Love?
As we know that the famous role-playing game Ragnarok M: Eternal Love launched a new update known as Ragnarok M: Eternal Love V2.0. In this update, the developers made huge changes in the game and tried to provide better gameplay. In this update, many new events are added, and also multiple items are added to the game. We can say that the whole game system is updated. In this article, we will discuss the new things in Ragnarok M: Eternal Love.
New server opening
In this new update, the new server is opened named Destiny's Promise and Memory of Faith. Destiny's Promise is known as Global Server, and Memory of Faith is known as Sea Server. The content will be released gradually to not overwhelm new players. These two new server works with the starting of RO. 2.0.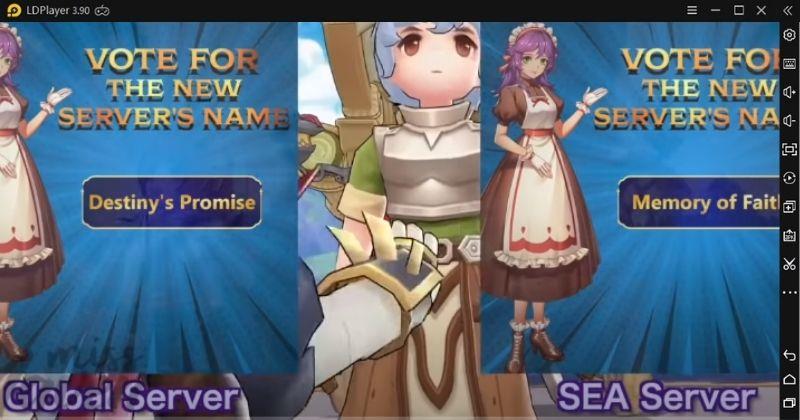 New Event Slayer Crossover
As we discussed above that new events are added in the game with the new update. The first event is Slayer's Crossover event. In this event, you will experience 90s anime's layers and events transform into Lena in verse.
New Event An Encounter Through Time
An Encounter through time is also a new event of this new update. This new update is available for adventure in the new servers. We hope that there will be a great adventure after this event in Ragnarok M: Eternal Love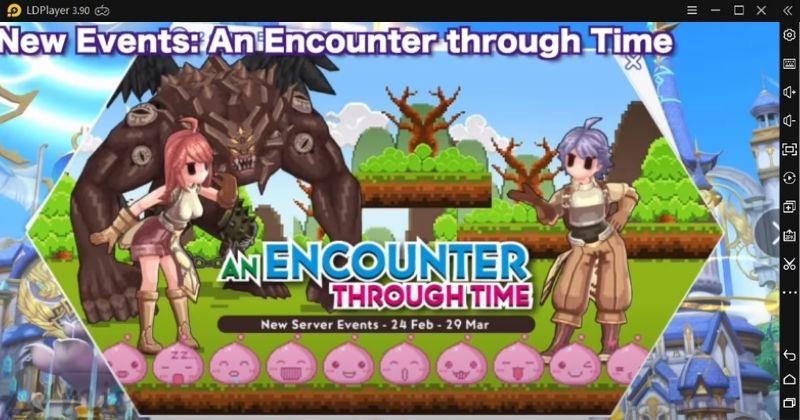 New City Eclage
In this update, a new city is also added to the game. The new city is named Eclage. This new city includes the new forming areas, time gardens, and floating star rock. You can explore this new city with monsters and experience new things in this.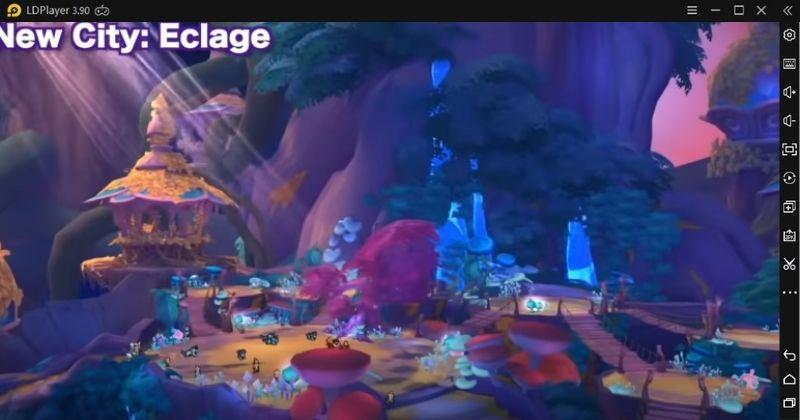 New Quest: Oath of Light and Stars
Along with a new city on the game, many new quests are added. These are Main Story, Ancedote, Signa Master Box, etc. First, we explain the Oath of light and stars. This is the main story quest and starts at base level 150. You can review your progress in the quest manual tab. You can also see your rewards you will obtain such a variety of headwears, a fairy-themed costume, and a cool new mount.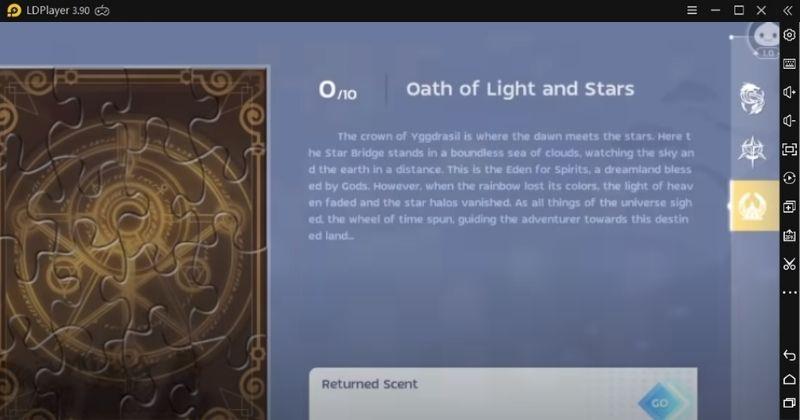 Anecdote
A series of anecdote quests also added to the game. You can explore these anecdote quests starting at base level 15. Here you will learn about the legends and myths in the clutch.
Imperial Cryptura Academy
Imperial Cryptura Academy is a new starting point for players in RO 2.0. This new feature provides new and returning players better guidance in understanding the basic game mechanics. There is also a new growth system called the graduation manual, where you can complete challenging goals to obtain generous rewards. The HP and the other stats of monsters wasteland maps have been reduced to make farming easier for Crypto Academy graduates.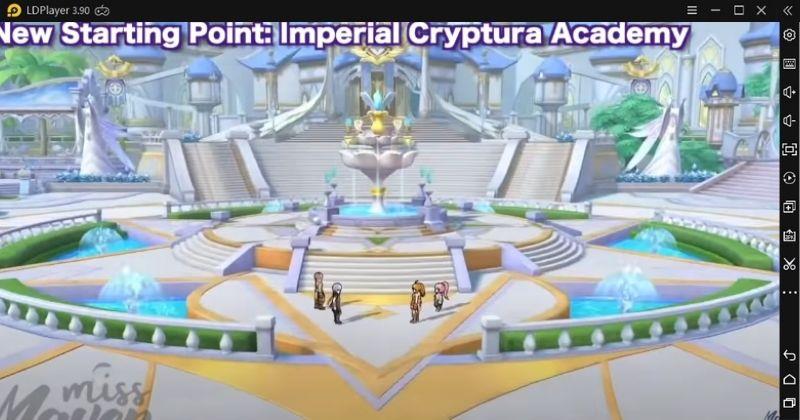 Offline Battle
The Offline Battle is a new feature of this new update in Ragnarok M: Eternal Love. The offline battle will make farming more convenient for players. With the new offline Auto Battle System, the players can choose a map and specify which monster types of fighting. You can fight this battle offline. Any character under the same account that purchases premium for the first time in a calendar month can receive the 31 days offline battle certificate. This path applies to all characters. You can find the offline battle function by clicking on the auto-battle button on the bottom right of the main interface.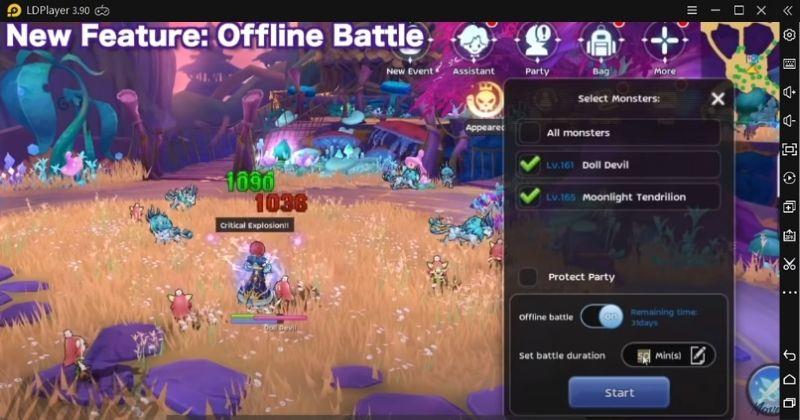 Can I download Ragnarok M: Eternal Love on PC?
The multiplayer online action game Ragnarok M: Eternal Love got good fame in a short time. Due to its popularity, the developers decide to update the game to make it more interesting. You can play this game on any device like Android and iOS. Also, many people like to play this game on PC because they know that there are many disadvantages to play the game on a smartphone. Therefore they want to know that can they play this game on PC? Yes, they can do so. They can easily play Android games on a PC. For this purpose, they need an Android emulator. They can download and install any Android emulator. After this, they will be able to play Android games on a PC. There are many types of Android emulators are available nowadays, but the top Android emulator is LDPlayer.
What is LDPlayer?
LDPlayer is an Android emulator, and its purpose is to play Android games on a PC. It can also be used to run Android apps on a PC. This Android emulator is considered the top Android emulator among all Android emulators because it has certain unique features that rank it high. In this Android emulator, beneficial and user-friendly settings are available to play the games easily. Also, the user can set its interface as they wish.
This Android emulator has 3D-designed unique graphics to increase entertainment. The users can play any Android in this emulator due to its updated versions.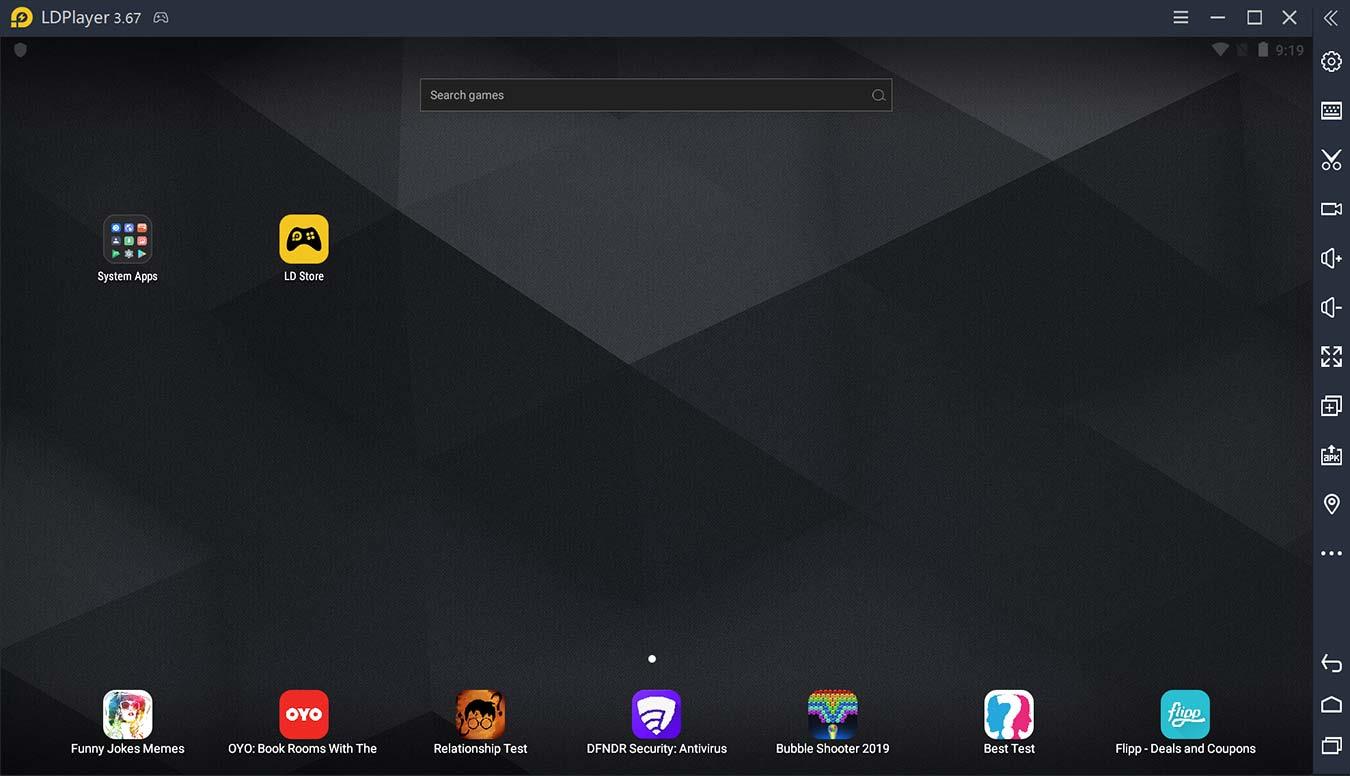 How to download LDPlayer?
In the above paragraph, we introduced the top Android emulator LDPlayer in detail. Now we discuss that how you can download this top Android emulator on your PC. Read the below-given points carefully for downloading LDPlayer.
1. Go to the official website of LDPlayer and click on the LDPlayer Android emulator.
2. Tap on the download button to download the emulator.
3. When you download it on your PC or laptop, then install it.
4. After installation, you need to visit LDstore or Google Play store to download the games.