The wait is finally over. Today, Julia Stone's third solo album Sixty Summers is out now! (via BMG).
"I wrote this music over so many years, and through different life experiences and moments. It means a lot to me to finally share with everyone these hidden stories of that time."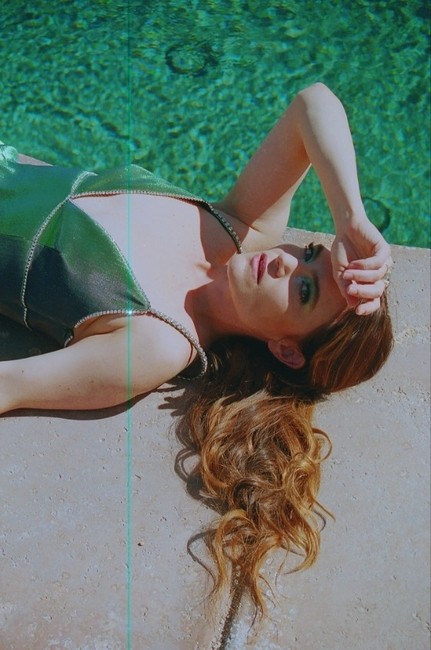 The album arrives today, alongside the focus single and record title track, 'Sixty Summers'. 'Sixty Summers'" is a tale inspired by Stone's early twenties, summers spent with friends on Sydney's Northern Beaches, attending parties and experiencing the visceral elements of Australian summer — "the smell of salt water and sunscreen and mangoes and dead Christmas trees." In the throes of youthful wonder, one of Stone's friends turned to her and asked, "Can you believe we've only got sixty summers left?" With its warm, reverb-soaked guitar and bright horn section, "Sixty Summers" feels like the perfect soundtrack for that time of the year. "This song is about what you do with your sixty summers," says Stone. "Do we waste it trying to grapple for more money and comfort, or do we live to make each other happy?"
The title track follows the formidable 'Fire In Me', and 'We All Have (feat. Matt Berninger)' – a tender ballad featuring the unmistakable vocals of The National's frontman. There's the dreamy, rose-coloured 'Dance', the ethereal 'Unreal' and, her first single in more than 8 years, 'Break' is an exciting song drenched in dazzling moonlit pop. tracks join nine others on Sixty Summers, the scope of which is vast.