Finding a property that will be an ideal fit for your lifestyle, budget and the needs of your household can be quite the challenge, especially for those who decide to conduct their search without assistance. Real estate firms and professionals can be a crucial asset during any house search, one that can show you exactly what you need from a property.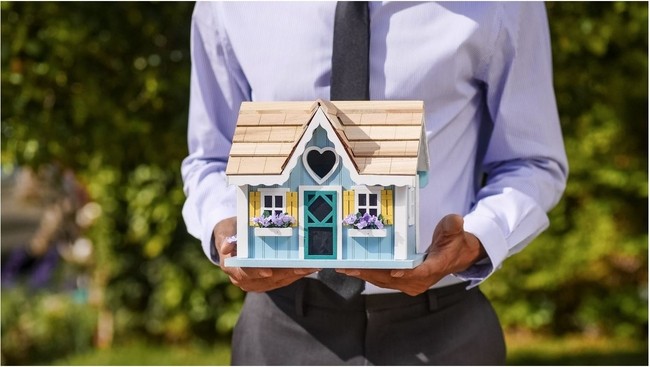 Use an Expert Guide
The world of real estate is a competitive one and working without a guide could lead to any number of missed opportunities. The insight and guidance that only a seasoned real estate professional can provide can help you to determine exactly what you need from a property as well as ensuring that a more focused and efficient search. Choosing to go it alone often means a longer search and less satisfying results.
Stay Focused
A sloppy search means wasting time touring homes and properties that have little to offer. Working alongside a professional makes it easy to identify and eliminate lesser options so that you can remain focused on the real goal. Professional assistance ensures that novice buyers won't find themselves feeling lost or overwhelmed.
Understand the Local Market
Even savvy home buyers don't always possess comprehensive insight regarding the local market. Shifting consumer trends, future development within a neighborhood or surrounding area and other trends that may impact the local real estate market could all become a major factor in your decision to buy a home. Working alongside an experienced realtor can allow you to make the smarter and more informed decisions needed to ensure a successful search.
Negotiate the Best Price
Being forced to pass up on homes that may be just out of your price range can be a very frustrating experience. Having an experienced negotiator on your side helps to ensure you are able to get the best home for the best price. The assistance of a professional can keep you from paying too much for your next home and allow you to consider options that might otherwise fall outside of your price range.
Searching for a home without the help of a professional could prove to be a costly mistake. From outlining the most promising initial options to closing the deal on the home of your dreams, professional assistance can make a world of difference. Professional realtors possess the insight, understanding and experience needed to show you exactly what you need from your next home.