American artist, singer-songwriter, and instrumentalist Anthony Wexler recently dropped his latest single, "Fragile." A spirituality-filled release in which Wexler opens-up about his relationship with God and how it helped him overcome the fragility of his mental health and anxiety of the future, "Fragile" is a combination of pop and soft rock, following in the footsteps of trailblazing artists like John Mayer, Andy McKee, Donell Jones and James Taylor.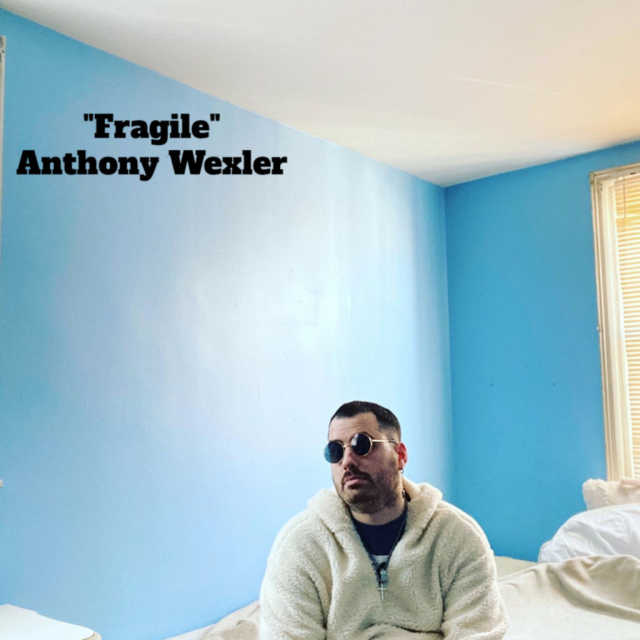 After "Endlessly" featuring Lydia Thomas, "Fragile" comes as a confirmation of Anthony's refreshing talent, and already counts tens of thousands of plays on Spotify. His song "Goodbye" was selected #29 on the top 100 songs of 2020 for 98.5 uptown Philly Radio. "Goodbye" was also considered for a Grammy.
Born in Northeast Philly, Wexler was taught playing the guitar by his father when he was 13 years old, and he's been writing songs ever since. Diagnosed with bi-polar disorder and suffering emotional ups and downs, Wexler found his salvation in music and artistic expression, transcending his mental condition and producing unbelievably beautiful masterpieces.