Previously know as The KC Gift; King Flamma changed his name as he matured and developed into the man and artist he has become today. Flamma is the name of his family heritage which dates back to his rich history family origins of Africa, where his grandfather was King of the Flamma tribe. Therefore, he took on the name King Flamma. He now resides in Kansas City, MO. King Flamma adds to the list of notable successful artist from Missouri like Tech N9ne, Nelly, Eminem, Akon, Murphy Lee, and Chingy.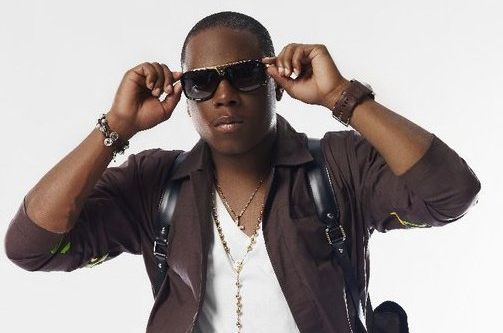 His plans is to make music that gets his audience to think on how to take street wisdom and use it to make positive changes in their life in order to be there for their families and create a positive family legacy.
https://www.instagram.com/kingflamma3/
This video shows the disparity of the black community being treated unfairly by those in charge of our government which systematically forces poor communities to try to survive By Any Means Necessary. Moral of this story is King Flamma shows how to turn this frustration into a positive solution by instead committing a crime; put that same energy into doing something positive so that you can be an asset to your community instead of at an early age a statistic in jail, in prison or in a grave.