The Silent Boys are back with another album set to colour our daily soundtracks as we ease into Summer this year. Whilst delving into their discography, it's evident that The Silent Boys know a thing or two about penning a hit, their latest single being no different. 'Last Time' is the sensational single set to soar The Silent Boys to new heights. The fantastic four-piece is made up of the vocal stylings of Wallace Dietz, the guitar gestures of John Suchocki, the dynamic drumming of John Morand and the banging bass riffs of Michael Click. United, the group sculpt soundscapes reminiscent of an '80s indie revolution — and we're into it.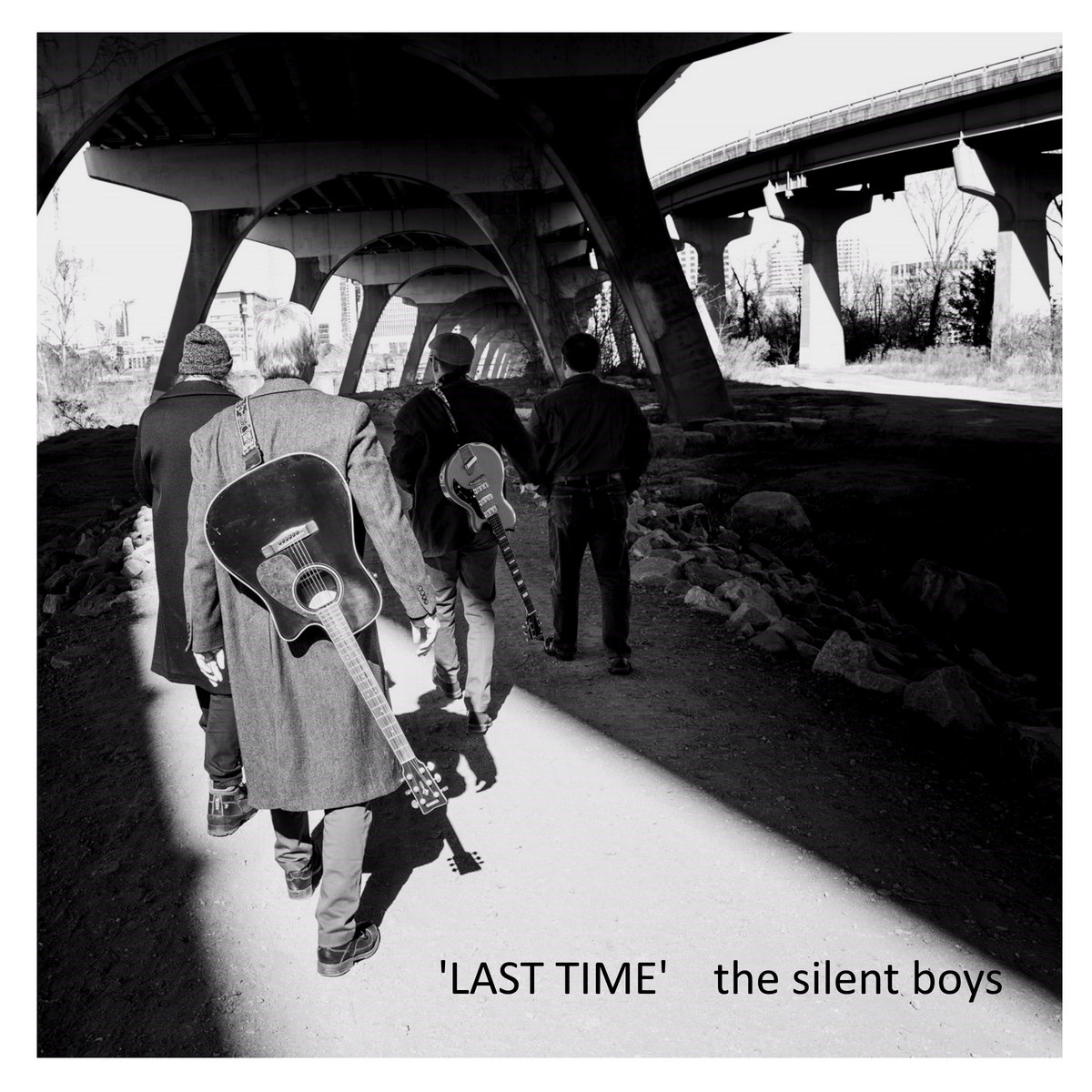 'Last Time' is the single swimming in summery vibes storming our playlists this year. This track comes off of The Silent Boys' latest album 'Tilt-a-Whirl'. With a name reflecting the disorientating days we've all endured last year, 'Tilt-a-Whirl' is an outstanding album running rich with catchy choruses, dynamic drum lines and piano parts poured over the mix. Track number 5, 'Last Time,' is truly one of my favourites. 'Last Time' oozes that easing going flair that The Silent Boys forge so effortlessly, yet if you listen closely, this track tells an (all too relatable) story of a love you just can't quit. Both Wallace and John's guitar gestures intertwine with a playfulness that propels the soundscape into the summery style we love so much. John fills the spaces between Wallace's lyrical laments, creating a captivating call and response sound swimming throughout the song.
Wallace has moulded a mesmerising melody that you can't help but hum along to. Seriously, you'll be singing this one under your mask for days. The Silent Boys are setting out to school us all on the timeless sounds of '80s alt-rock and with such a diverse discography, I'd say they're succeeding. Their latest album 'Tilt-a-Whirl' is an exciting elevation for the group, cementing their spot as an exciting act rising the ranks this year. With 'Last Time' being the sensational single that it is, this is definitely not the last time we'll be hearing from The Silent Boys.
Follow The Silent Boys on FACEBOOK | INSTAGRAM | TWITTER | WEBSITE
Listen to 'Last Time' on SPOTIFY NOW
By Sasha Lauryn