A twelve-track collection of songs which span topics such as environmental awareness, celebrating our differences, and embodying love and hope in our day-to-day lives, Ziggy Alberts' searching for freedom is the kind of album which doesn't come along every day.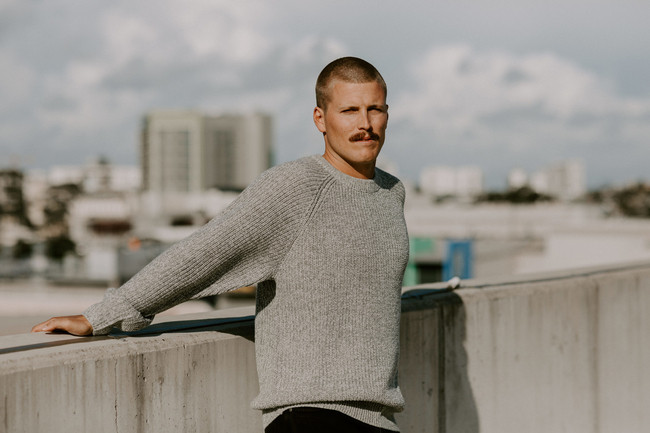 Indie folk is an umbrella term for a genre which can encompass everything from the tiniest independent folk star all the way to Taylor Swift's smash hit folklore, but Ziggy Alberts is the rarest of gems who has made it all the way from the former definition right into being a world class act and a family name. In his home country of Australia, Ziggy has made a name for himself as a grassroots folk act made good, an artist who has risen from the depths of obscurity to become one of the biggest independent names in folk music today, and with the release of searching for freedom, he provides an which is absolutely the antidote to this bizarre and trying year.
In Ziggy's own words, "I chose this album title because I think it is the overarching theme of both the record and human existence. I believe the pursuit of love and freedom connects everyone on the planet. This record certainly marks a new  chapter in my life, and perhaps a new one in yours. searching for freedom is a journey, both literally and spiritually. This album is just a part of the greater  exploration I am personally on. Thank you for joining me, and I hope you enjoy it."
Ziggy's dusty tones waft over a minimalist accompaniment as if this record is for you and you alone; its intimate tones remind us of the Australian waves upon which Ziggy loves to surf.
searching for freedom is out on Commonfolk Records on the 19th March 2021.