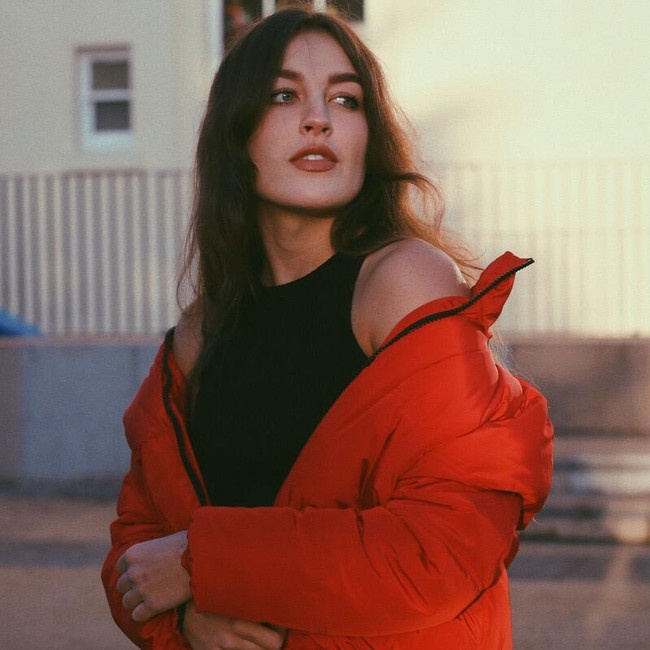 Originally scheduled to launch in 2020, when the pandemic hit, every plan was postponed, and whilst most musicians simply rescheduled, Katy Alex went away and taught herself to produce and mix music from her Liverpool home.
Taking this time to develop her skillset, and ultimately flex her genre-fluid muscle, Katy's mixtape is a sign of what she can do, what to expect from her, and ultimately her ability to write a good song.
LISTEN HERE – https://soundcloud.com/katyalexmusic/sets/sc-releases
Having had Yungblud rate a song she co-wrote with Tessa Dixon 9/10, played the MainStage of Liverpool Sound City, and Gay Pride Festival, it's about time Katy Alex released some music.
From the 00s RnB inspired, 'NBHD', to the Zara Larsson-esque, 'Like You Do' through to the inevitable nods to MARINA with 'In Love With You' for good health, the Mixtape covers a lot of bases.
On her arrival, Katy said: "I love writing pop music because of how variable the styles of writing can be, and although the songs in this mixtape all fit under the one genre, they're all fused with something else: RnB, Indie, Disco. Being able to play with these different sub genres has taught me so much about production, knowing when to add more or keep it less complex to suit the genre."
This is the first sneak peak of what Katy can do, and is only the beginning of what will be a jam-packed 2021 release schedule.
Never one to be under-estimated, or one to be restricted, it's a true test to Katy's prolific songwriting that in her first introduction to the world, it's not with one song, but seven.