It's probably not surprising to hear that one of the industries with the most serious workplace accidents is the construction industry. After all, most construction workers perform a wide range of tasks that can put them at risk for any number of injuries. Personal injuries at a construction site can come from lifting a heavy piece of lumber or countertop the wrong way, dropping a heavy brick on your toe, or even cutting yourself with a power tool. These injuries are workplace accidents, but that doesn't always mean that negligence from the employer was involved.
If you're working with a construction company, it's important to understand the difference between employer negligence and employee negligence. For example, you likely don't have a personal injury case on your hands if you injured yourself due to misuse of a piece of equipment like a table saw or didn't use lifting straps when carrying something heavy. On the other hand, you may want to consult a personal injury attorney if you think your employer was at fault. If you got electrocuted using a piece of faulty equipment that it was your employer or the foreman's job to keep safe, you might not be at fault because you didn't do anything wrong. Read on to learn more about personal injury cases in the construction industry and their common traits.
Why do contractors run the risk of getting hurt on the job?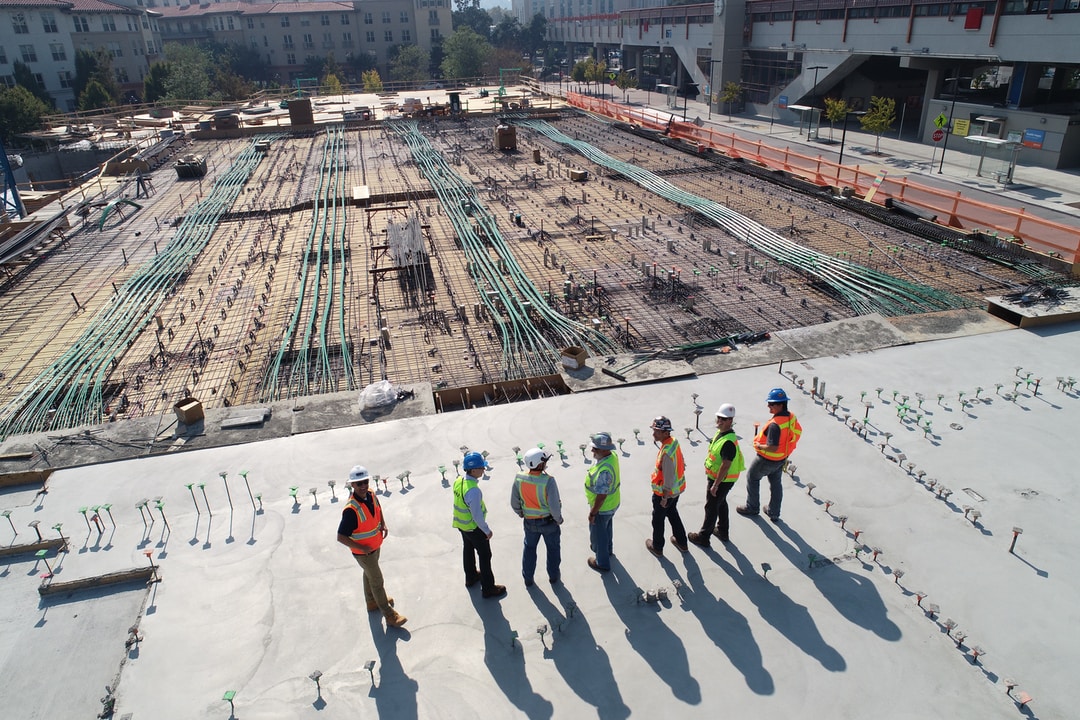 When it comes to the work contractors perform, there's a litany of ways that they can get hurt on the job. For example, take a close look at the sort of work that CMK Construction Inc. typically performs for its clients. CMK Construction primarily focuses on bathroom and kitchen remodeling, which can involve demolition work on cabinets and electrical and plumbing work. Beyond that work, CMK Construction also handles room additions, which may involve working at tall heights, increasing the risk of a fall. While CMK Construction is a state-certified general contractor and has high standards, accidents can still happen on construction sites.
What qualifies as a personal injury case?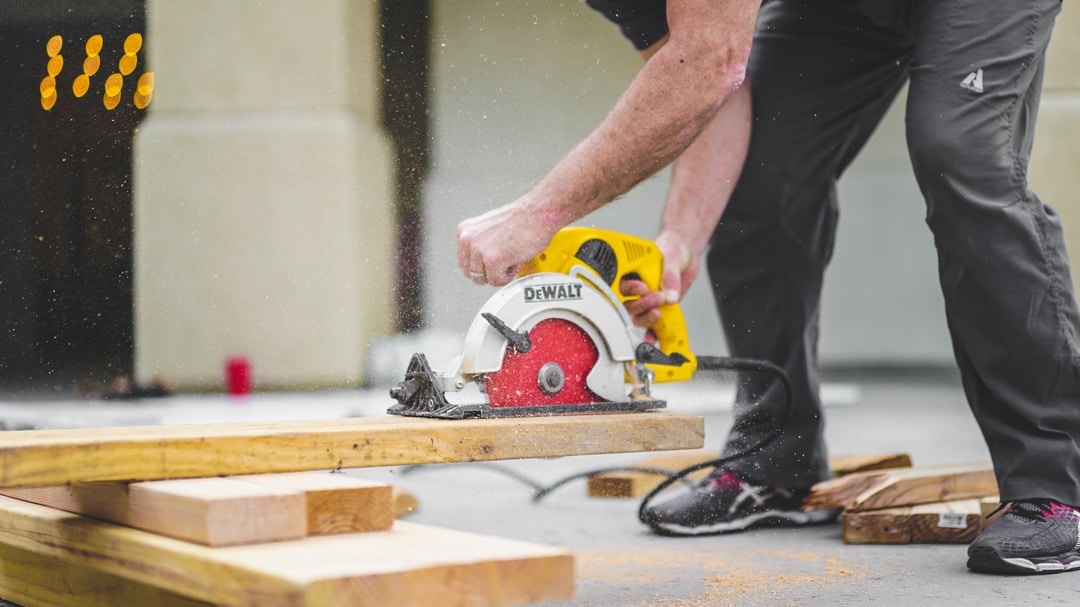 Just because a construction accident occurred doesn't necessarily mean that you need to immediately call a personal injury lawyer. That being said, if you have a reasonable belief that your employer is at fault for your injury, then it might make sense to file a personal injury claim to ensure you or a family member receive fair compensation for the workplace accident. From spinal cord injuries to broken arms or lacerations, it doesn't matter how big or small the injury was if you sustained it due to your employer's negligence.
In these situations, it makes sense to reach out to a personal injury lawyer to see your options. Most personal injury lawyers have experience working with insurance companies in addition to their work with personal injury lawsuits, so it should be easy to get a good idea of what your verdict might be if you reach out for a free consultation so they can learn more about your case.
When it comes to picking a law firm for your personal injury claim, it's a good idea to go local since they'll know about the municipal regulations regarding your specific case. For example, if you live in Cook county or even the Chicago area, it may make sense to work with a personal injury attorney in Chicago. Again, most law firms offer free consultations so you can "shop around" a bit to ensure that you find a good fit and someone with years of experience in the field working injury cases like yours.