Many entrepreneurs have shown a greater preference for setting up online stores in today's digital world, as opposed to the traditional brick-and-mortar retail shops. This phenomenon has given rise to the broad and varied world of eCommerce business, making it a good idea that's worth exploring by budding entrepreneurs.
However, just like any other small business, eCommerce stores are likely to fail if the online entrepreneur doesn't adopt key growth tools and strategies in their business operations. For your own eCommerce store to grow and succeed, always keep an open mind to trying out new apps, services, or products that will help you increase productivity, efficiency, and sales. Below are three crucial tools you need for your online business.
1. Digital marketing Tools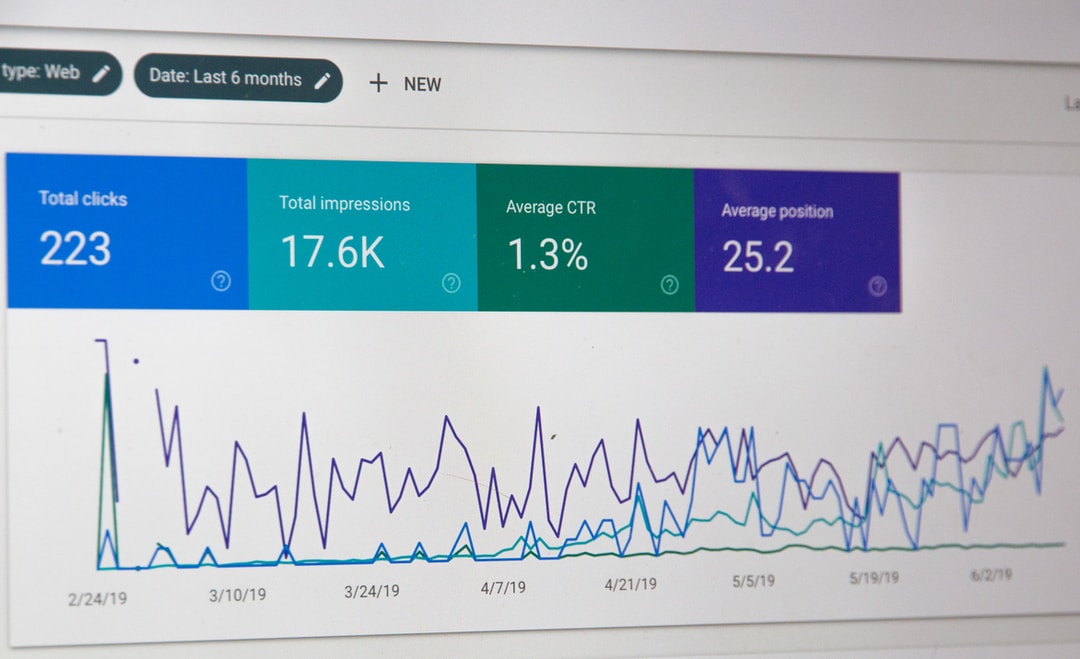 After establishing your online business, the next step is to reach out to your potential customers. Social media platforms such as Facebook pages and Instagram profiles, digital marketing tools such as Google Tag Manager, and content marketing solutions such as blogs help you achieve this. These tools help market your brand, increase your conversion rates, and most importantly, helps your Search Engine Optimization (SEO). This process optimizes your content so that search engines display your webpage as top results when a specific keyword is searched. Companies such as SEO Design Chicago are ready to offer training in digital marketing tools to help run your eCommerce store smoothly.
SEO Design Chicago offers its clients effective digital solutions. As digital marketing trainers, they educate eCommerce business owners on using digital tools the right way for results. Its team of specialists has, for over a decade, trained many online business owners to effectively use tools such as Google AdWords, Google Analytics, WordPress Ads, and Facebook Ads to get the best out of their digital marketing strategy.
2. Online Data Storage Tools
Since your business relies on computers and mobile apps, you'd want to ensure that you don't lose vital information over time. Accidental data loss, cyberattacks, and hard drive failures are a few setbacks you could experience. Using an online storage service such as iCloud, Dropbox, or Google Drive, you can store sensitive information securely and have access to it anytime. You should also employ digital asset management tools. These asset manager tools provide a storage system for the videos, pictures, and documents of the business and create a centralized system to track and share these files. CHEQROOM is amongst several asset manager software options available online which help you manage your digital assets.
CHEQROOM is an asset management software that offers its user a reliable and easily accessible asset management system. The asset manager makes it easy to keep track of your valuable asset information, makes the assets accessible to others, and increases the accountability of those who use the assets. As it's constantly improving, this revolutionary yet affordable software is trusted by big media houses and production companies.
3. Web Hosting
Finding the right web hosting site is the first thing you should consider when you want to start an online store. A web hosting site makes it easier for you to store data and upload files onto the web for your customers to access through your domain name. Although some web hosting services offer free services, this can cause a slow eCommerce platform due to its low-quality. This, in turn, may cause a reduction in traffic to your website leading to a decline in sales. To avoid this, you can use a virtual private server. Many web hosting services are equipped with web builders to help design your website, email functionality, and one-click installation of supported apps. These functions enable you to run your eCommerce processes more efficiently.
The internet offers several opportunities to make money and with these tools, your eCommerce business is more likely to run successfully, with greater levels of productivity.