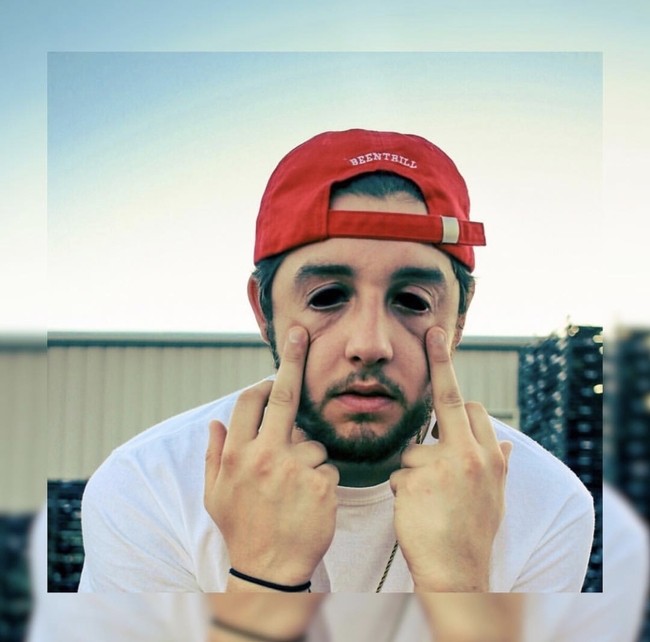 Who is STANZ?.
STANZ is a Hip-Hop/Rap artist out of Coffeyville, Kansas. He has been doing music for 7 years now, working with his engineer and music producer E-menace. They both are constantly putting out great records and look forward to taking it to the next level!
For some people, Hip-Hop and Rap have been nothing more than a way to disconnect from the daily routine, for others it has been a passion. For STANZ it has been a way to express himself and share his art through his own crafts. He has chosen to stand out in an industry that is so full of upcoming artists that it seems almost impossible to shine.
And that's the key; STANZ has chosen to stand out. He did not try to, he came and did it. He has the talent, the drive and the means to reach the very top of this industry. His innovative sound takes elements from Hip-Hop with a modern approach similar to that we can find in Trap music, adding a strong set of personal feelings to the mix. Keeping the spirit and essence of Trap music and even Goth Rap, STANZ has produced a modern sound, attractive to both curated fans of the genres and newcomers.
With bases so elegant and interesting, with such a heavy bass, the voice lines will hit you like knife stabs in the heart. The cleanliness in how he dances with the songs' tempo and the masterful addition of just the right amount of effects to the vocals will make the delights of everyone taking a good listen to Say I Didn't Love You, which makes for an unbelievably catchy single that is sure to get stucked in your head (good luck trying to stop looping this one!).
Say I Didn't Love You might be the best work one could wish for to get an idea of what is STANZ own style. And, let me tell you, if what is coming from this rapper is half as good as this huge single, STANZ will blow up in no time!