Since first emerging at the start of the year, Jody Bigfoot has been quick to establish himself within the rap game. With the singles 'Hands' and 'Migi Ni Hidari Ni' holding their own throughout, he is now looking to make it three-for-three on his pounding new release 'Where Is The Style?'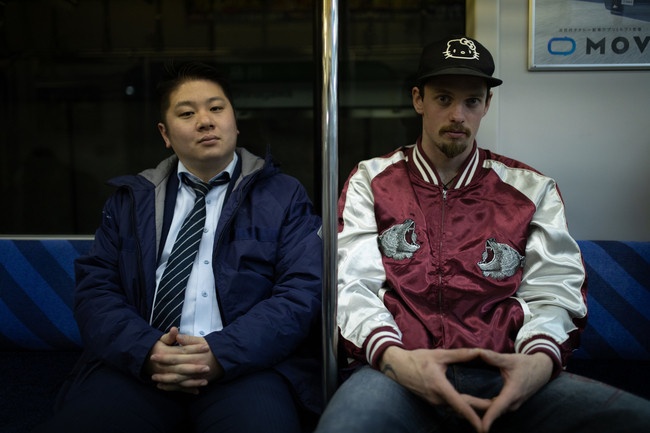 Marked with his signature direction and atmospheric intentions, 'Where Is The Style?' brings back more of that fresh and distinctive flavour he is known for. Accompanied by a stunning new video, shot entirely in Japan, it looks to give a visual representation of his direction and deliver something that will stay with you long after you've first watched it.
The video for 'Where Is The Style?' is taken from his upcoming feature film 'Duszt', which looks set to arrive on 1st May. The entire project will also be available as a full-length album, dropping on the same day.
Watch the video for 'Where Is The Style?' below:
Follow Jody Bigfoot on Instagram
Follow Tandaro on Instagram