When there is a wedding season, most people become confused about products given to the anniversary. Some people find unique things for gifts, but the best option is to select personalised wedding gifts for relatives or friends.
These days many unique styles are available in the market for products. You can give something unique and quality items, so it becomes memorable for years.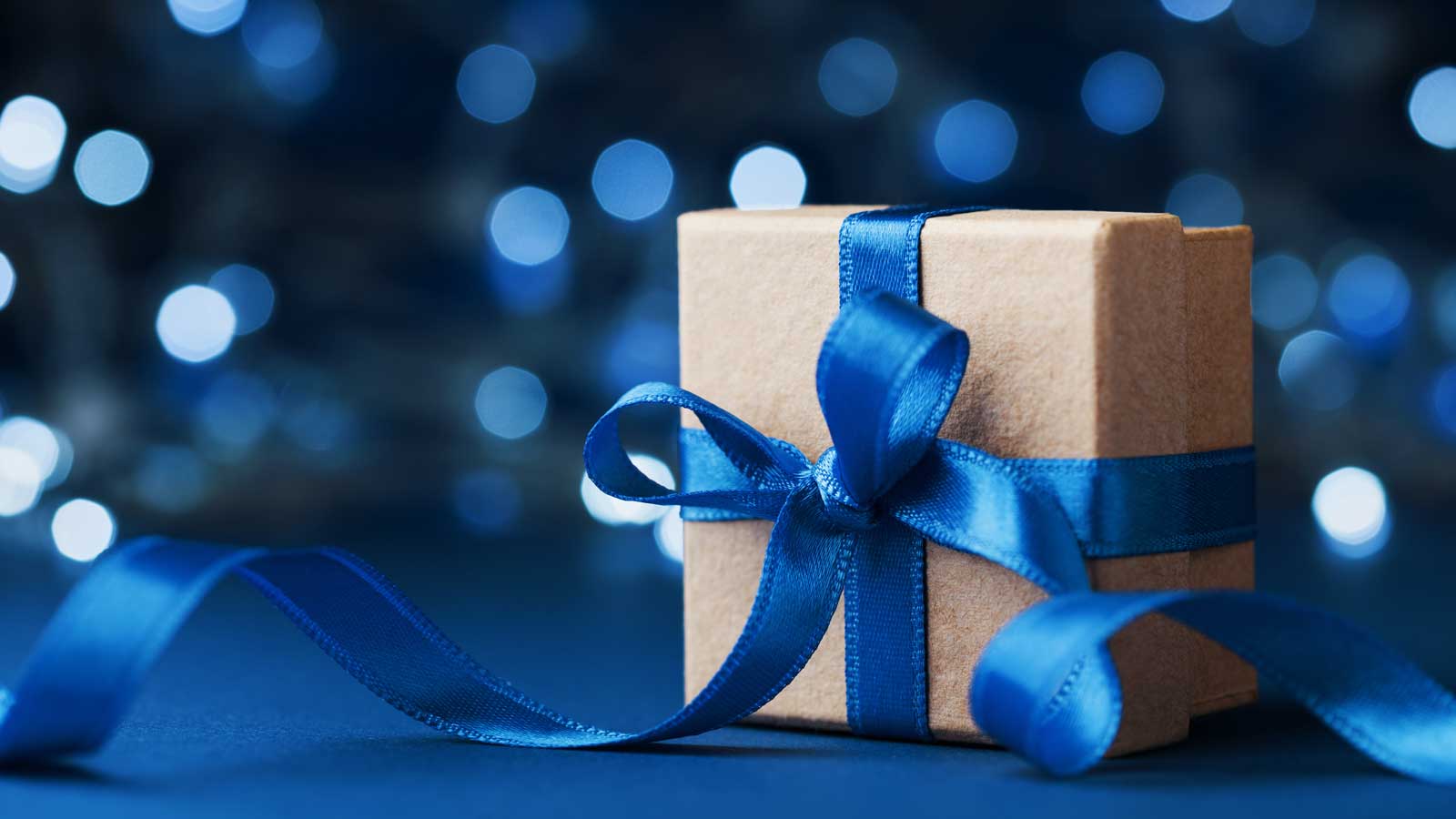 Sign Board
Weddings are a special day in their dear ones' lives. They do something unique on the wedding occasion, and it becomes memorable like walnut wood grain metal signboard with a welcome message.
There is a need for a new signboard on the home entrance; making them unique is the best option. Put both names on a stylish sign board so they can remember their wedding date always.
Decanter Set 
Stylish Decanter set is for a newly married couple as well as an anniversary gift. It is perfect for a couple to enjoy drinks together on special days or romantic dates.
It is best for guests to drink in a unique setting. Wrap in modern ways, so it looks stunning.
Wine Gift Set 
Giving a wine bottle in a beautiful wrap is the best item for a wedding or anniversary. You can make customise with a special gift box. It becomes personalised anniversary gifts for parents or friends.
Cutting Board 
Custom cutting boards are trendy. Many companies offer tailor-made cutting products for the new kitchen with a couple of names on the board.
All age group couples feel happy to see this most important product of the kitchen with their names.
It is helpful for chopping products and remembers special days of life.
Canvas Printing
Your search for gifts for the newlywed couple ends with canvas painting with wedding images or wedding songs. This creative work becomes the best decor for their living rooms or drawing-room. When both see a beautiful piece of work, they remember their wedding day. Creative work, also attractive.
Wine Glass Set
The searching gift is a challenging task when you want to give them some unique products. There are many options available in the market, like an adorable glass set for both. Wine glass set for her and whiskey glass set for him.
Make each glass with a personalised message on it or some quotes about their cute personality.
Artwork
Show your classic taste by giving them a fine art workpiece. If you know a couple of tastes, it becomes easy to buy some personalised gifts for dear ones. You can also use some poetic lines or laser work that tell them about your taste and concern. You can also give a special present in a special box.
Jewellery 
Jewellery is the best gift for a newlywed couple or anniversary couple. There are various options in this gift. You know about their preferences and taste, so buy some cute piece of a necklace for both images or cute love messages. There are many other options like Silver plated any message disc necklace or Hearts T bar bracelet.
Keyrings 
There are various options in gift options like customise Keyrings. Keyring in Diamante Heart Shape or two heart keyring with initials or a beautiful message helps a couple remember gifts for years.
Passport Holder Set 
The passport holder is also the best gift option with a classic touch. You can give a cute and stylish passport holder set with their name or select their favourite colour for holders.
These are some unique ideas for a personalised gifts for a wedding or anniversary day. In case you want new thoughts for gifts, check online because there are many new options available for gifting.