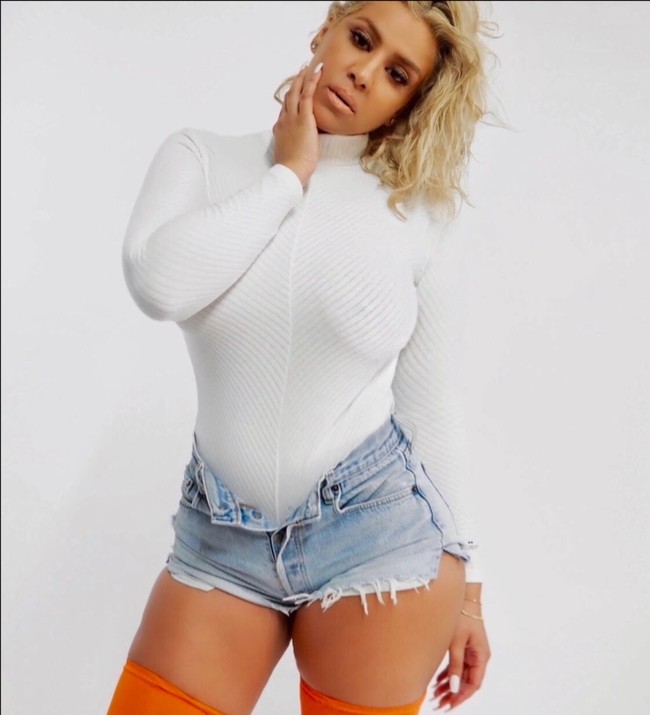 Farah moved to the United States and signed with superstar Pitbull's "Famous Artist Music / Team Pitbull". She has worked with a number of talented songwriters and well-known producer such as Wallis Lane (Chris Brown, Post Malone, The Weeknd, Travis Scott etc.), and Alexis "Psykott" "Lyckyloops" Roure (French Montana, Matt Pokora etc). She has also written several K-Pop songs, including the massive hit – and title track "Chained Up" by VIXX, which became number 3 on the Billboard World Album charts, and has over 28 million views on YouTube.
https://www.instagram.com/farahuniverse
Farah Ash now lives in LA where she works as an artist and songwriter. She recently signed with Create Music Group In Los Angeles, and on Friday, March 12th 2021, she will release the single "NO MAN" from her first solo project, the EP "Uncensored".
"NO MAN" is about people needing each other to thrive, and comes from the saying "No Man Is An Island" by the English author John Donne from the 17th century. With this song I wanted to express that people are not meant to be lonely. They need to be loved, cared for, touched, both physically and emotionally. This is human nature. Especially in these difficult and uncertain times, I wanted it to be ​an easy and happy song that captured the island vibes."