…and what an absolutely amazing box that is! With the release of his new single – the power-pop anthem 'Fall So Hard' and the astonishing new music video – 29-year old Christopher shows why he has become one of the biggest artists to come out of Denmark for the past 10 years.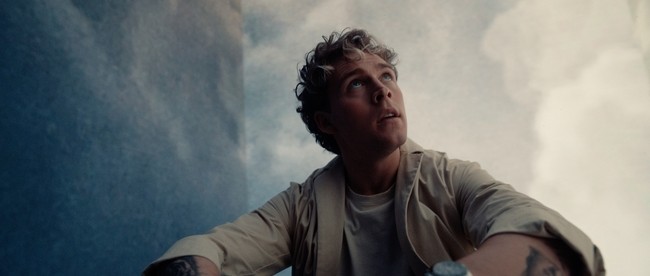 Since Christopher debuted in 2011 he hasn't looked back – in fact, he has never released a single that wasn't certified Gold or Platinum in his home country – and we believe, 'Fall So Hard' might just be another hit record from the singer.
Speaking of the song Christopher says: "Fall So Hard is a song of optimism and change. About how all of a sudden, something or someone can step into your life and make it fundamentally different. But the thing about this cliché is that it's really true. I recently became a dad for the very first time and from one single moment I was a subsidiary person in my own life. Everything is turned upside down. It's just a brand new and overriding dimension which is indescribable."
'Fall So Hard' is out now Worldwide.