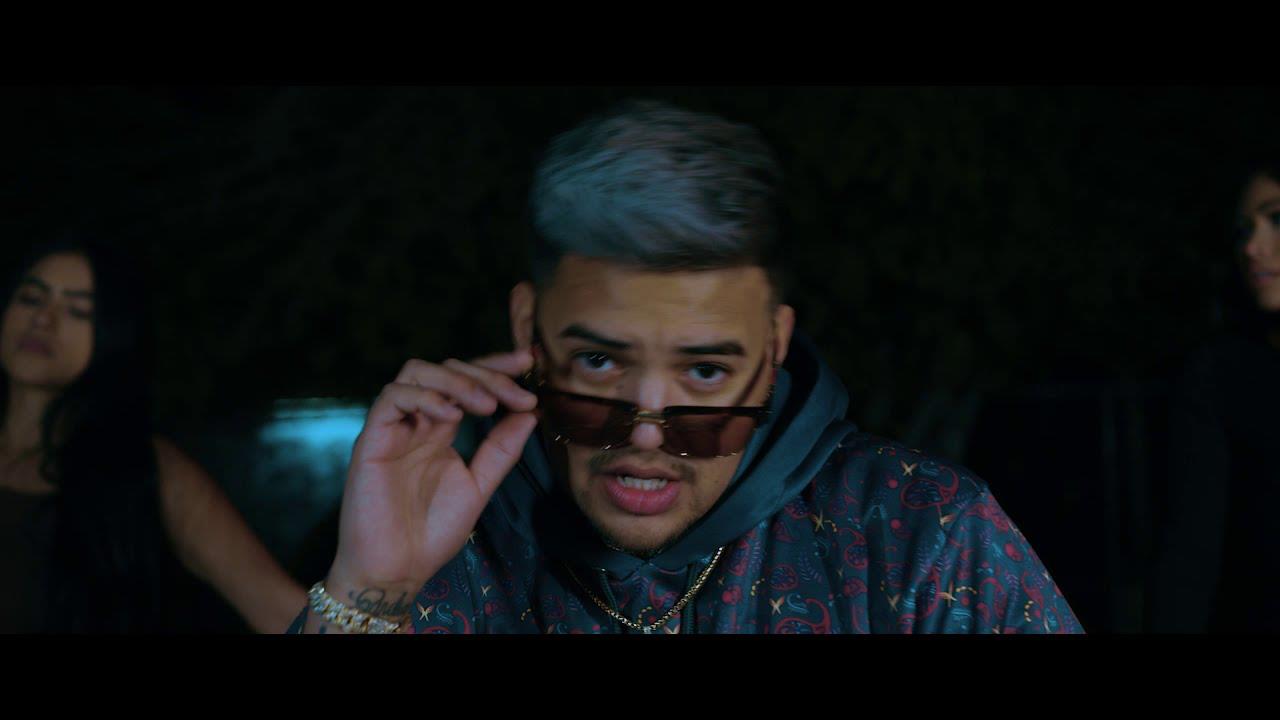 California-based artist Edel MJ recently dropped his latest hit joint titled "Soñando Despierto," via Higher Living Music.
He follows-up in style to his debut joint "Three Hearts", a critically acclaimed trap-reggaeton fusion that launched his career, with the colossal "Soñando Despierto," a true sonic daydream.
We talked with Edel MJ about his creative process and future plans.
Hello Edel MJ, so thrilled to talk to you today! Congrats on your latest release "Soñando Despierto"! Can you tell us a little bit more about this song? What's the story behind it?
"Soñando Despierto" is a song highlighting my effort and dedication. It is a trap and I created it because it is what I felt at that moment. The idea was to share my experience with daydreaming.
You seem to channel your personal experiences in your songs – how does your creative process look like? Do you first write the lyrics or get into beats?
It depends on the situation… I always try not to let go of every idea that comes to mind, sometimes I first create the lyrics, and other times the beat brings that energy that catches me and makes me want to write something to it.
In the music video for "Soñando Despierto" you collaborated with Kerrigan Production – how did the workflow go? Do you write scripts for your music video?
We thought that the video needs to have the same essence as the lyrics of the song have. We planned the video and talked with the production so that the visuals would come out as we expected them to be.
Are you planning to experiment with your genre, or will you develop within trap and reggaeton music?
I always try not to put myself in one genre, I just let my ideas flow and put them into songs. There are many ways of working but I feel comfortable doing it like that, I have many new projects that I am already eager to take out onto the streets.
When can we expect another single or a music video from you? Are you working on an album or EP?
I will soon announce the date of my next releases! I am also working on an EP that will be very good. It brings many different ideas that will impress the audience. the public will receive very well.
For more information on Edel MJ see below: