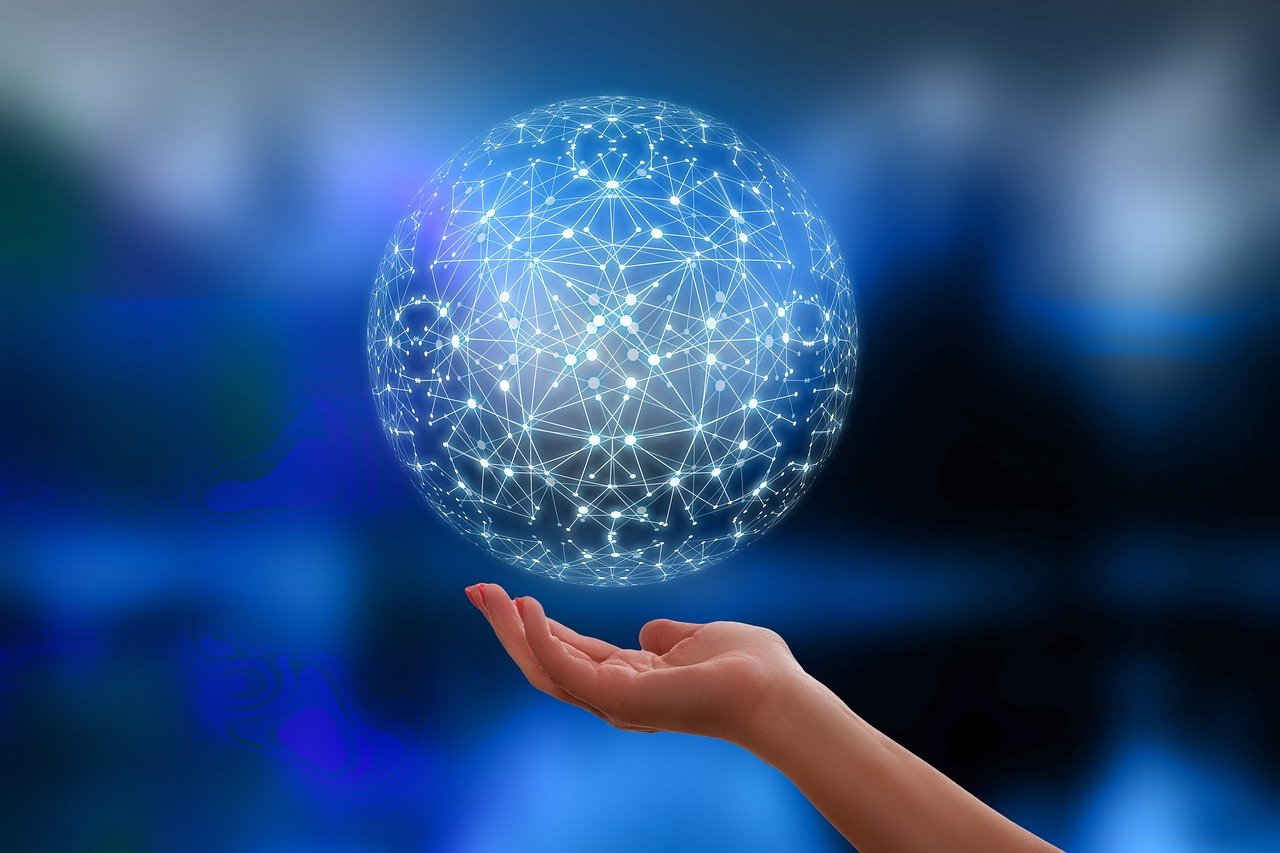 Winning the lottery is one of the best things that can ever happen in your life. Imagine changing your life with just a single ticket. It may seem like a fairy tale but Lotto Nigeria made it possible with the impressive jackpot. If you are ready to change your life for good, Lotto Nigeria is the right platform for you. The stories of lucky winners seem so fascinating and the Nigerian lottery industry did not have such luxurious offers for the local players. If you are ready for sudden wealth, it's time to start trying your luck with Lotto Nigeria.
When you have millions in your bank account, life is definitely going to get easier for you. Unlike any other field of life, you don't need to invest a lot of effort and money into lotteries. You can buy as many tickets as you can afford and try your luck with the jackpot. Buying more does not guarantee success but you can increase the probability of winning the jackpot. Once you have hit the jackpot, you can start thinking about spending your dream life with the winning amount. We hope that you are interested in what Lotto Nigeria has to offer so let's see what is Lotto Nigeria and how it can change your life forever. Here is everything you need to know about Lotto Nigeria.
About Lotto Nigeria
Lotto Nigeria is the first online Nigerian national lottery website that is approved by the National Lottery Regulatory Authority. The lottery website is owned by the Fortune Games Limited Company. The parent company for Lotto Nigeria holds the RC number of 809072 and their main office is located at 22, Nile Street, Maitama District – Abuja.
Lotto Nigeria offers the ultimate opportunity for the Nigerian players to fulfill their dreams with the insane jackpot by Lotto Nigeria. You can either play lottery games on your laptop or download the dedicated app for smartphones on Apple App Store and Android Play Store. Apart from the amazing user experience, the jackpot amount is also impressive.
Rules of playing Lotto Nigeria
Lotto Nigeria is currently offering two famous lottery games as per the international standards. The rules are different for every game. Here are the rules for GG World Million and GG World Keno.
Rules for GG World Million
The rules to play GG World Million are easiest among all other online lotteries. You can play GG World Million anywhere due to its easy availability on smartphones and laptops. The players only need to pick 5 main numbers in the range of 1-50. Once you have selected the 5 main numbers, the player also needs to pick another two numbers in the range of 1-12. These numbers can be chosen with the help of an automated tool within the software or you can choose these numbers manually.
If all of your numbers match with the draw, you can win NGN383, 500,000. If no player wins the jackpot, the amount of the jackpot will be added to the next draw unless someone gets lucky. The jackpot keeps growing until someone wins the bumper price.
Rules for GG World Keno
The jackpot for GG World Keno is NGN 10,000,000. The rules require the player to choose 1-10 numbers in the range of 1-70. A Quick-pick tool can also be used but you can go for the manual selection too. GG World Keno draw takes place every 4 minutes and if 20 numbers that are drawn match your chosen numbers, you win.
The stake for GG World Keno is NGN100 for one line. On a single ticket, 10 lines can be chosen. Multipliers can be used to increase the chances of your success. You can try the probability of your winning on the Lotto Nigeria platform.
What can you do with Lotto Nigeria Winning?
The winning jackpot can change your life and will offer amazing opportunities that you have always dreamed of. Proper management and wise spending of the winnings can be used to offer a luxurious life. Hitting the GG World Million can open new doors the opportunities. Here is everything you need to know about spending winning the Lotto Nigeria jackpot:
Invest your winnings
Saving your winning can protect your money but investing it in the right business will increase it. Instead of keeping your money safe, look for the right opportunities that can increase your wealth. Here are some possible investment opportunities for the lottery winners:
Mutual funds

Invest in stocks

Look for profitable businesses

Buy property
Purchase assets
There are countless assets that can hold value like property, house, and other assets. These assets can be used to protect and increase wealth over time.
Consider donating
Donating your money may not seem like a pleasant idea but donating your money will definitely bring happiness and inner satisfaction. There are several organizations that can manage your donations so find the local organizations that support the social cause.
Enjoy a vacation in a dream destination
Have you ever wanted to spend your holidays at the dream destination? Are financial limitations holding you? Lotto Nigeria will offer unlimited opportunities and enough money to enjoy your time in exotic locations. Stay in luxurious hotels and enjoy elite parties. You don't need to worry about money anymore after winning the jackpot. Most people quit their current jobs and take time off to live the life of their fantasy.
Check the Top 5 Dream Places to Visit After Winning Lotto Nigeria Jackpot if you want to know where you can go when you hit the jackpot.
Buy luxury cars
Who does not like to drive sports cars? Owning sports cars and expensive rides is the dream of everyone but buying with a normal salary is not possible. When you have millions in your account, you can enjoy the cars and rides that you cannot afford in normal life.
The aim of these investments is to secure your winnings and enjoy the best life in Nigeria. If you think this is too much to handle for you, you can also hire the services of professional financial consultants.