Indie rock band The Chordaes found some fame through minimalistic melodies, but in the debut singles "Born Too Late" and "Take What You Want," their lead singer Leo Sawikin advances the conceptualism of the group to an entirely new level. Steeped in soft melodies but wholly defined not as much by tone but by the overall stimulation the music creates as a cohesive body, these two songs give us more than a slice of what Sawikin wants his solo career to be about, and to some, I think they're going to create additional respect for this highly underrated singer and songwriter.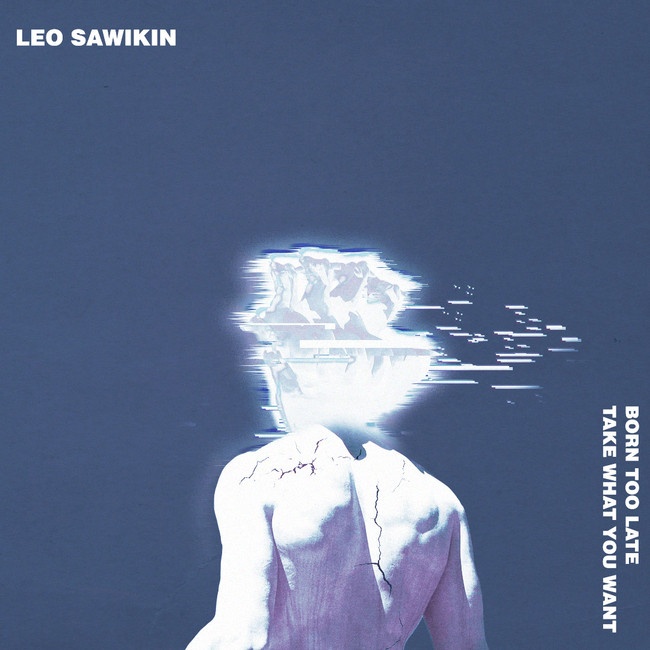 INSTAGRAM: https://www.instagram.com/leosawikin/?hl=en
The larger-than-life vocal in "Take What You Want" is definitely the most powerful element in the song, and absolutely a symbol of the passion this player can afford a performance when there's nothing to get in his way. He has so much unfiltered emotion here, so much pride and hesitation mixed together that it feels like we're living a moment in his shoes, look at the world through his eyes if you will, in the chorus of the track. It feeds into the surreal theme of his previous work, but in a much harsher, in-your-face frame of presentation. 
In the single "Born Too Late," textural contrast is made to be the mightiest of the sonic stimulators featured in the song, and I think this contributes to a narrative popularized about Sawikin in much of the music he's recorded in The Chordaes – he puts substance of songcraft over predictable fireworks every time. Anyone can inject a pop composition with a bit of synthetic ambiance when they get into the recording studio, but doing such a thing would never even cross this player's mind; he's got too much respect for the medium, and more importantly, the message he wants to convey. 
Production quality matters, even in the realm of indie rock, and it's near-perfect in both "Born Too Late" and "Take What You Want." The intricacies of the main harmony in the latter alone required a lot of TLC during the mixing process, but it's clear Sawikin wasn't rushing anything in crafting his latest pair of masterpieces. His presence in the underground hierarchy made expectations for his solo outing awfully high, but I think it's obvious in the way he's performed in this material that he isn't about to leave any of his loyal supporters disappointed this spring. 
I've been a fan of Leo Sawikin's work for a few years now from the first time I was exposed to him, but I can definitely tell you I didn't anticipate being as impressed by what he's put together in "Take What You Want" and "Born Too Late" as I am today. He's shooting for the stars at a time that has left a lot of independent artists looking for other career options, and despite the grim circumstances for the live music circuit, I'm picking up on a rejuvenating enthusiasm in his sound that a lot of rock fans are going to respond quite well too in 2021 and beyond. 
 Benjamin Cross