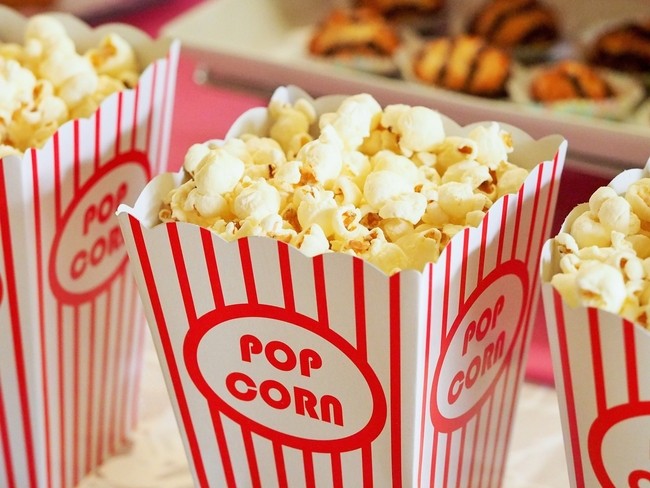 If you have a passion for movies, you may have found yourself dedicating some space in your home to watching and enjoying your favorite films. While you can watch movies on your home TV at any time, true cinephiles will want to have a more in-depth experience. Here are four things every avid cinephile should have in his or her home.
Original Movie Posters
If you love the art of movie posters, you should consider getting a few original framed posters from the release of your favorite films. Movie posters are collector items and you'll likely pay a bit to get good ones, but they can be incredible accent pieces for your home theater. Even one or two movie posters can liven up your movie viewing area and remind you of your favorite films every time you walk in. If you can't find original prints, even reproduction posters will look great in a home movie theater.
Premium Sound System
To truly experience a movie at its best, you need the best possible sound quality. Consider installing a premium surround sound system so that you can watch your movies in a theater-like sound environment. As an alternative, you can also get high-quality headphones that will deliver the movie's audio directly to your ears and block out all outside noise. With a better sound system, you'll be able to enjoy scores and soundtracks like never before.
Luxury Theater Seating
In your movie viewing area, a luxury bank of theater seats can provide comfortable seating while making you and your guests feel like you're in a real theater. Several specialty manufacturers make couches that feature several dedicated theater-style seats, complete with armrests and drink holders. Putting this kind of seating in your space will add a feel of authenticity and let you enjoy your movies in total comfort.
Home Popcorn Machine
Few things go together better than movies and popcorn. To complete your home theater, consider getting a small popcorn machine to make a great snack while you enjoy a film. These machines are surprisingly affordable, and smaller home models don't take up too much space. A popcorn machine is an especially great idea if you have kids, since you can enjoy making popcorn with them before a movie night.
With these four things and the right TV or projector, you'll have a nearly perfect home movie theater. From there, it's just a matter of choosing what you want to watch and enjoying your favorite movies in style.