Stunningly cinematic, Sofia shines on 'Here Again', a stellar showcase of powerful lyrics, heart-pounding vocals and flawless production.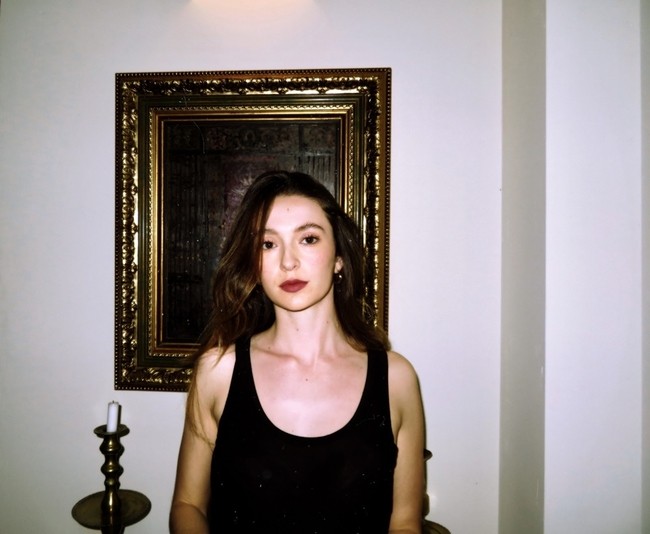 Born from the tipping point in a relationship, rich haunting vocals communicate the doubt and complexity of making a difficult choice. The accompanying video, starring Sofia, communicates the emotive darkness and depth of the track with perfect poise. Speaking more on the video, Sofia shares: 'We really wanted to create something that captured the drama and the moodiness of the production in Here Again. To me, this song has always been very ghostly and dark yet also feminine at the same time. We wanted the visuals to reflect this'
– https://open.spotify.com/track/3vh2kwUj2cRhYFKjHk7YqC
Despite 'Here Again' being a debut release, Sofia has been working as a songwriter for a number of years, cultivating much esteem from fellow artists and writers.
Sharing a little more behind her debut, Sofia continues:
" Here Again is the darkest of the songs in my mind both sonically and thematically. Working with Alex E (Blinkie, Bugzy Malone) on the production we wanted to create textures and moments in the song where it really felt like you were going through some sort of epic emotional energy. I wanted to capture the highs and lows that relationships can bring and how they can really push you to be confronted with bigger questions like what's important to you, what you need and who you are. These are all pretty existential questions and we wanted the drama of the production to reflect this."