Constantly creating music and evolving her sound, West London singer AMA kicks off 2021 with her new EP 'VS EVERYTHING', out now on Dirty Hit. Watch the video for 'DREAMS VS REALITY' –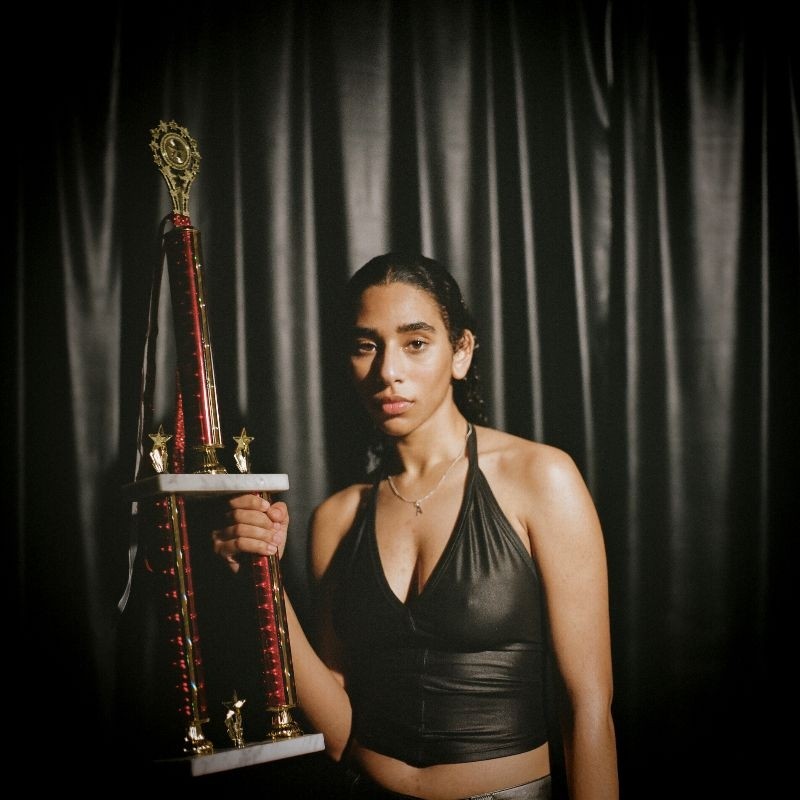 'VS EVERYTHING' features production from UK producers Fergus Brignall, Harley Sulé and Daniel Hylton Nuamah and Danish three-piece CHINAH, as well as creative direction by Places + Faces founder Ciesay, who has shot for the likes of Frank Ocean, Tyler, The Creator and A$AP Rocky.
AMA recently collaborated with North London based rapper and producer Brian Nasty on his single 'Heart Emoji', and has been announced as one of the first fifty artists on the line-up for The Great Escape festival in Brighton, England in May.