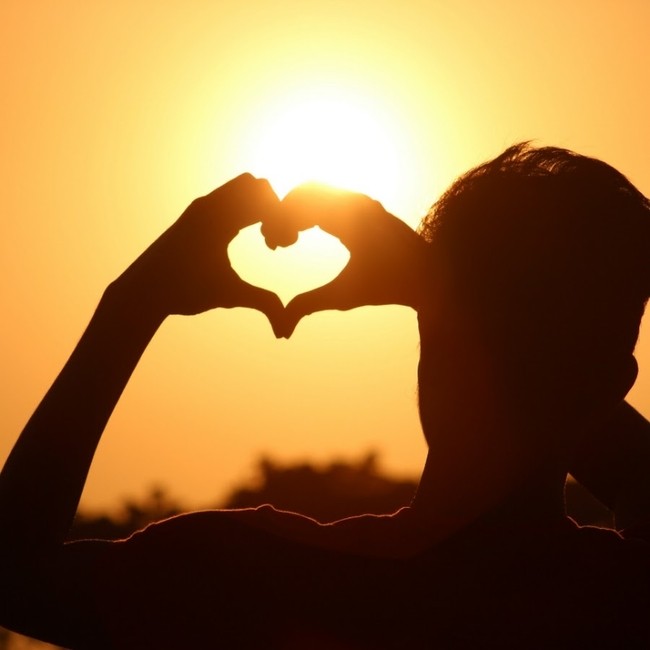 Campfire Bob goes for a soulful togetherness on the beautiful, rustic folk of "Walk The Land". The way the song embraces a communal sensibility feels remarkable. From the ramshackle rambling rhythms to the joyous sound that resonates from the guitars, there is a tenderness to it. Everything about it features a tremendous spirit of togetherness. By far though what really drives the entire thing are those powerful vocals, that draw from a life lived to the fullest. Verses here have a lush quality, one that has an exploratory, storytelling ethos to them.
SoundCloud: https://soundcloud.com/user-412823652/walk-the-land-by-campfire-bob
Right from the beginning the instrumental variety feels soulful. The song offers small nods to Bob Dylan's early work, as there is a clear-eyed determination that radiates throughout. Small gestures matter a great deal, for the twists and turns of the sound have an emotional hue to them. Everything features so much kindness, especially how the textures build their way up. Grooves of the piece begin to pick up as the song has a physicality to it that has a reassuring aura to it. His voice right in the center of the entire thing adds to the honestly that the track tries to unfurl. Volume is a must as the song has a living, breathing presence for it expands and becomes a truly unruly beast that feels quite fantastic.
"Walk The Land" shows off the careful, considered gestures of Campfire Bob in presenting a sort of sound that invites the listener.