Photographer Cristo Noir gets photographed on top of a 45-story building in San Francisco, CA.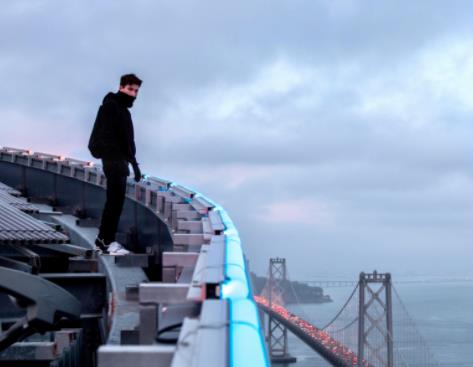 Rooftops have an allure; not only are the views amazing, but they offer an environment that, has been built by man. The fact that they are off-limits, the domain of the rich and powerful, established by global forces beyond our comprehension, is what makes rooftops so appealing. Cristo's photography is absolutely astonishing. His creative and perfectionist personality makes Cristo Noir a successful visual artist. The artist's dream like universe is the expression of his imagination, designed to actively disturb minds.
Cristo Noir has an online portfolio called 12 Noir. This is where all of his work and social media profiles are. His work represents the modern world we live in today. The artist continues to impress people with his creative mind. He makes the colors pop and completely changes the mood of the pictures. In his website he has all of his pictures, which are taken in different part of the world.
Below you can find his social media and website.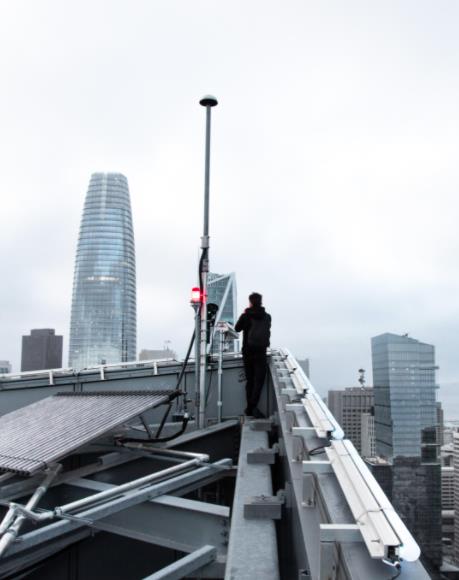 Website: https://www.12noir.com
Instagram: https://www.instagram.com/cristonoir/
Twitter: https://twitter.com/cristonoir?lang=en
Youtube: https://www.youtube.com/channel/UCvvakTzKLxrx2D26vBeuxdQ
Soundcloud: https://soundcloud.com/cristonoir
Facebook: https://www.facebook.com/cristonoir/