Anarchist Emma Goldman once said "If I can't dance, it's not my revolution". This is exactly the stance which President Street has taken when writing and releasing their protest song, 'Time Is Up'.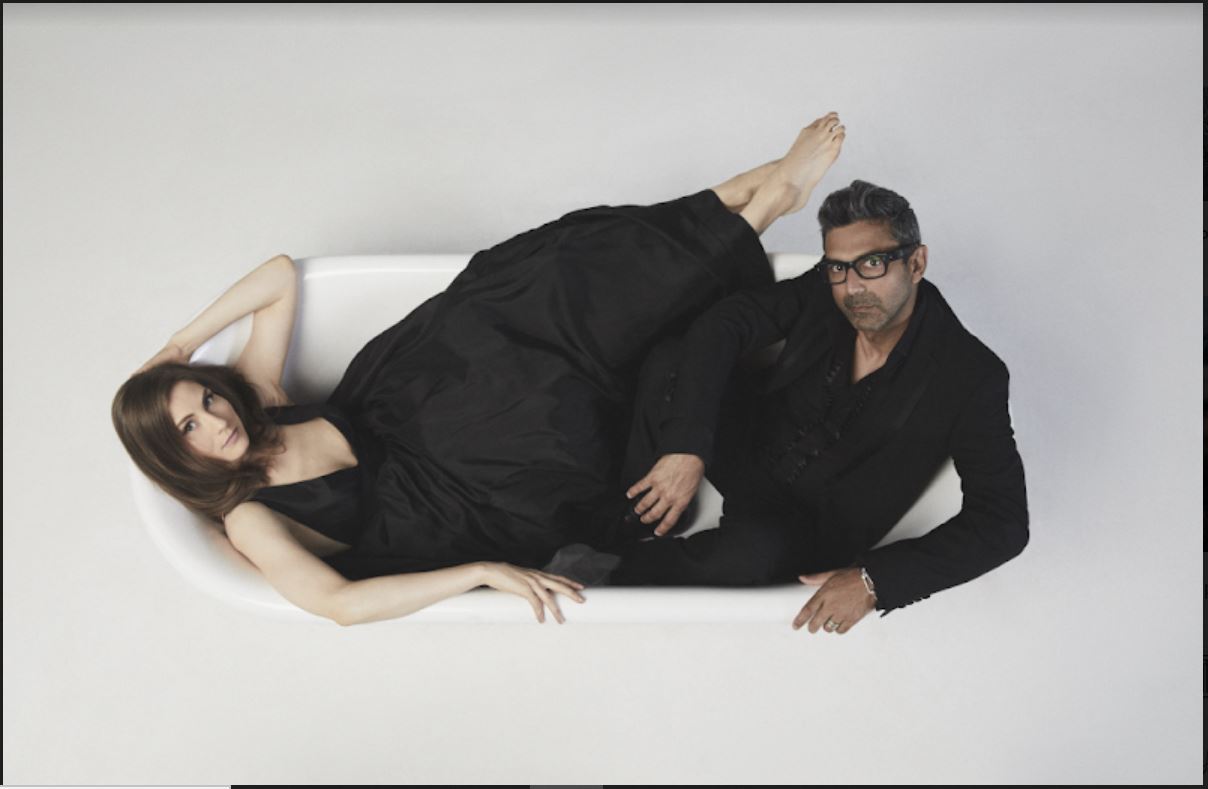 Inspired by the many movements the world saw over the last few years – whether climate change, marriage equality, LGBTQIA rights, police brutality, me-too or black lives matter protests the world over – TIME IS UP is a cry out in the face of adversity and a call to stand against injustice and divisiveness, whoever you are.
President Street has managed to keep heads up the globe over with their previous release, 'Something to Believe', and now with 'Time Is Up', the catharsis of dance and celebration is on the agenda for this band who refuse to be defeated, even in the face of lockdowns and pandemics.
Lyrical poeticism in Ruby's calm and collected voice, placed delicately over the top of a jubilant instrumental leaves us feeling euphoria and in the mood for celebration, as opposed to despair. It's a wonderful feeling, to have a song lift us up out of a funk after all this time in isolation, and what a song to do it with.
Listen to Time Is Up below, and stay tuned for the music video, coming soon…