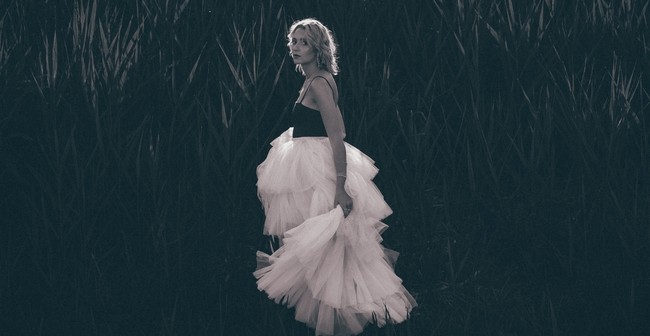 Lyrically driven, brazen and bold, singer-songwriter Ella-Jane Sharpe hold nothing back with her newest single "The Truth". Cutting deep to the truth of it all and overcoming a break-up, Ella-Jane exemplifies the notion that all you need to do sometimes is just dance your heartache away.
– https://open.spotify.com/track/1lGo2ejZZxr1bqAncGkTQU
Ella-Jane Sharpe is a British-Australian Jazz and R&B singer-songwriter based in Boston, Massachusetts. With a deep love and appreciation for traditional jazz artists and a passion for modern-day Neo-Soul and R&B, Ella-Jane's music strives to create a unique artistic expression. Growing up in the UK and moving at an early age to Sydney, her work is influenced both by her changing environment and surroundings, as well as by those who have influenced her the most. She draws inspiration from those who are nearest to her heart; the driving force behind her original music.