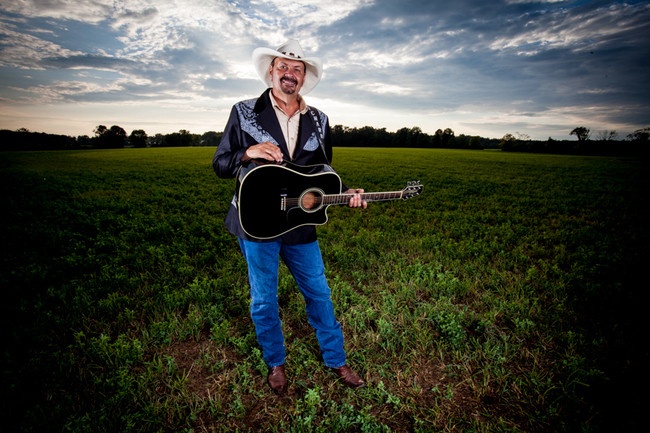 Richard Lynch delivers a big-hearted mixture of country and honky-tonk on the powerful "Rodeo Town". Volume deserves to be blasted for this is a sound that needs to be felt as well as heard. From the hit of the drums to the western twang of the guitar he brings it altogether in a way that is distinctly his own. By far though the true highlight comes from the strength of his voice. Containing so much fire and passion, his performance stuns. Lyrics too are chosen with care as he proves to be an exceptional storyteller, carefully drawing the listener in with his love of place. A sense of wide-open spaces takes hold for the way he aligns the many elements into a single, unified vision adds to the colossal scope of the soaring work.
– https://open.spotify.com/artist/4Ft2PD3ZFfdWgcysP7RYnb
The guitar work right in the beginning sets the tone for what follows. Attention to detail means that every gesture reverberates off into the distance in a way that feels profound. His voice rings with such truth behind it, for his delivery has a sense of joy behind it. Indeed, the whole of the track has a real grit to it, with every gesture heightening the experience. Evolution of the sound happens in its own methodical way for he ensures that it all feels just perfect.
On the poignant "Rodeo Town" Richard Lynch proves to be a careful weaver of narrative, with a gorgeous grandeur that feels so wide open.