Wasner's second solo LP, Head of Roses showcases her ability to embrace new levels of vulnerability, honesty and openness, combined with the self-assuredness that comes with a decade-plus career as a songwriter, producer, multi-instrumentalist and prolific collaborator.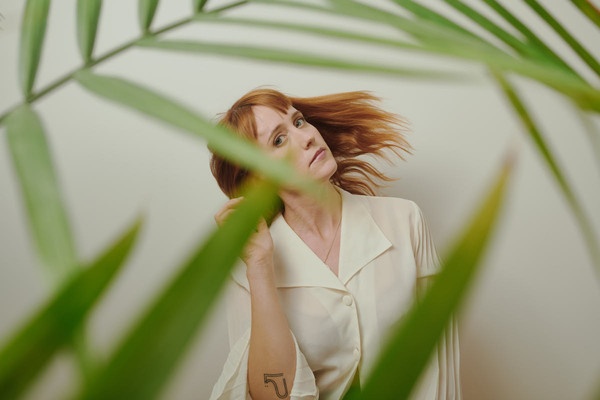 The video for today's release, "Two," which was directed by Lola B. Pierson and Cricket Arrison, stars Wasner and Arrison and explores the layers of artifice that we wrap ourselves in to make it through the day.
https://smarturl.it/FOD_HeadOfRoses
Directors Pierson and Arrison offer this on the video's specific theme,"The world of the video shows two humans during three consecutive days. One human lives her life from morning to night, the other from night to morning. In the middle of the day they meet and the next day begins. By exploring dichotomies (natural/artificial, day/night, everyday/majestic) the work points to the pain caused by categorization and the joy of unification."
Wasner elaborates: "'Two' is about trying to find a kind of balance between independence and interdependence, and the multitudes within ourselves. It's about trying to reconcile the desire to maintain a sense of personal autonomy and freedom with the need to connect deeply with others. And it's about struggling to feel at home in a body, and learning how to accept that the projection of self that you show to others will always be incomplete.