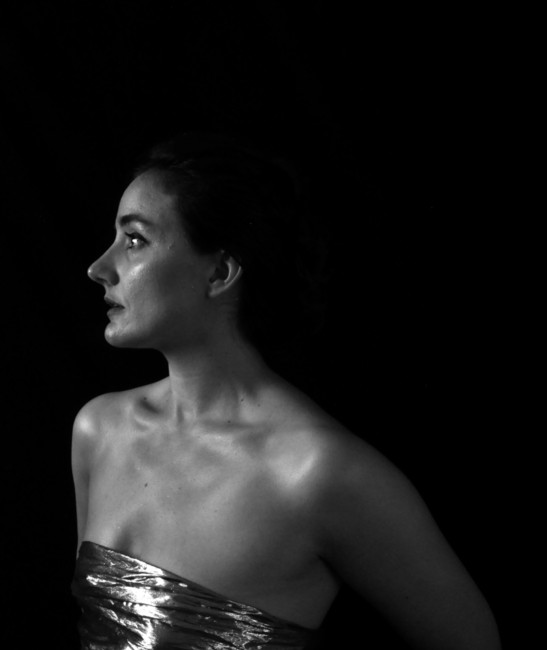 Entitled "Wonder" the track is inspired by the world's loneliest whale. Arising from a story about a whale which was discovered in the 80s, who would sing at a frequency of 52hz (lower than any species known to humans). It was believed that this whale would not be heard by any of the other whales in the ocean. Buckle's spine-tingling vocals, float delicately atop minimalistic, ethereal melodies, creating an almost hypnotic effect.
Ebony Buckle has garnered acclaim from the likes of Earmilk, PopWrapped, Atwood Magazine and GigSlutz to name a few.
– https://open.spotify.com/track/6lwtvu4Nw35lK6eorBUYdc
Ebony Buckle is a London-based singer/songwriter, originally from her tropical seaside home of Townsville, Australia. Writing and performing with her husband, musician Nick Burns, who also produces her music, Buckle uses captivating stories to hold a mirror up to herself and the world. Reflected in these songs is our humanity – our wants and needs, our struggles to fit in or break out. Throughout all of this is the hope that we can connect, that we can see the magnificent beauty of our universe and that we can grow and learn and evolve without fear.